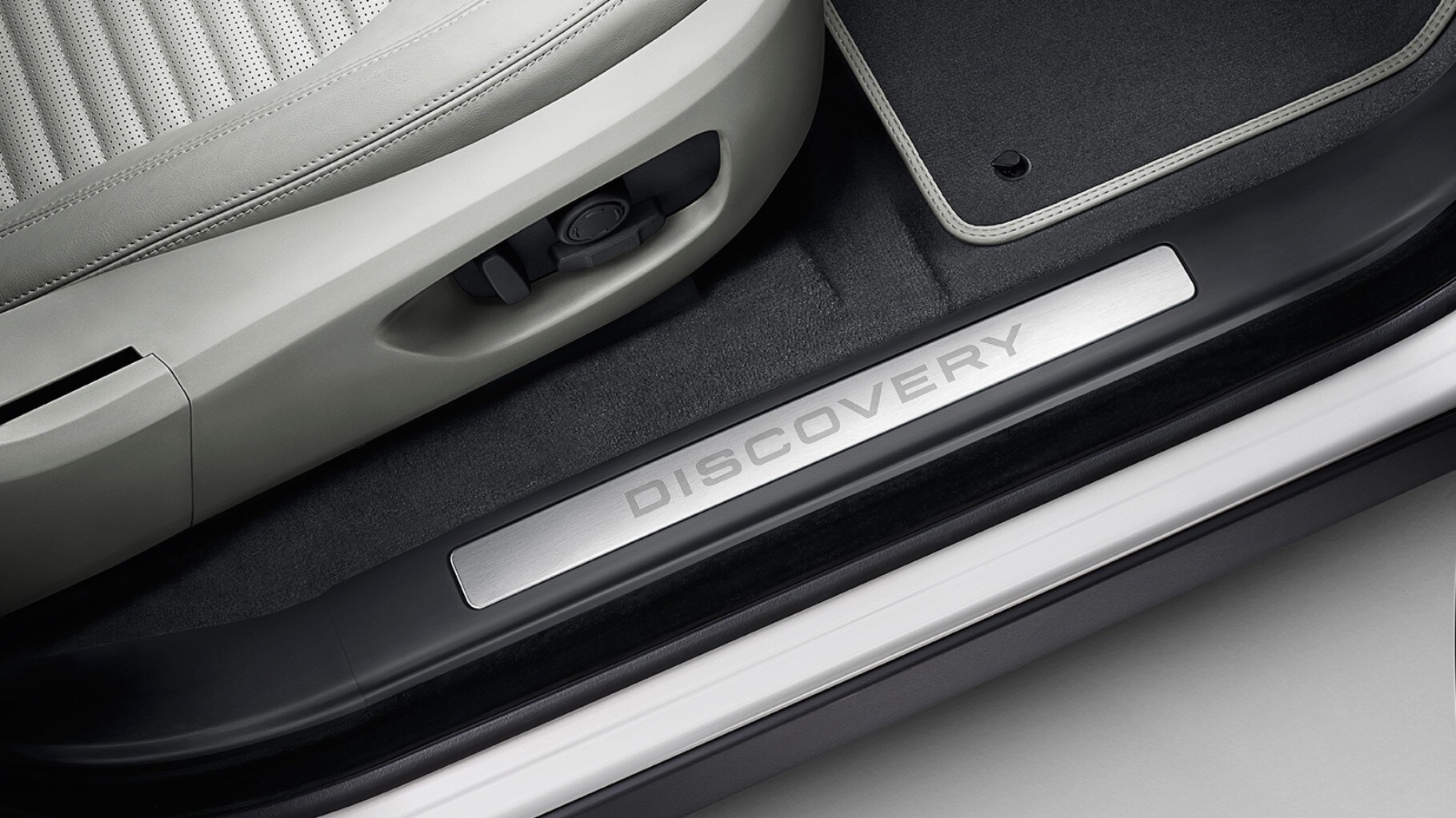 Land Rover SUVs have gone through a pretty extreme change over the last couple of years. Models like the 2018 Land Rover Discovery have emerged, shedding the skin of the previous generation of these luxury SUVs for good. However, there's one model which retired several years ago that true Land Rover SUV fans can't let go of. Luckily, they might not have to.
It seems that we may actually get a 2019 Land Rover Defender. The Land Rover Defender model was discontinued several years back, but it hasn't left the hearts of many Land Rover model aficionados. The new Land Rover Defender is currently working under the codename L663. It's expected to be shown off during the automaker's 70th anniversary sometime later in 2018. It's also expected to be available in two body styles, similar to the previous models.
What's curious for the new Land Rover Defender model is its looks. The previous models had very distinctive looks even among the old design language. So we can expect that the new model will follow suit. Furthermore, unlike other popular models like the 2018 Land Rover Range Rover Sport, the new Land Rover Defender won't advertise its off-road abilities in a traditional sense. That's not to say that it won't follow in its predecessor's footsteps and be an off-road beast, just that it won't be advertised as your typical all-terrain vehicle, and we frankly wouldn't want it any other way.
While it's unclear exactly where this model will sit among the rest of the Land Rover lineup, it's suspected that this will be a high-end, premium-priced SUV. It's also expected to be the most high-tech model yet.
While the new Land Rover Defender sounds promising, we have plenty of other amazing Land Rover models for sale here at
Land Rover Orlando
. So stop by today to find the one right for you.