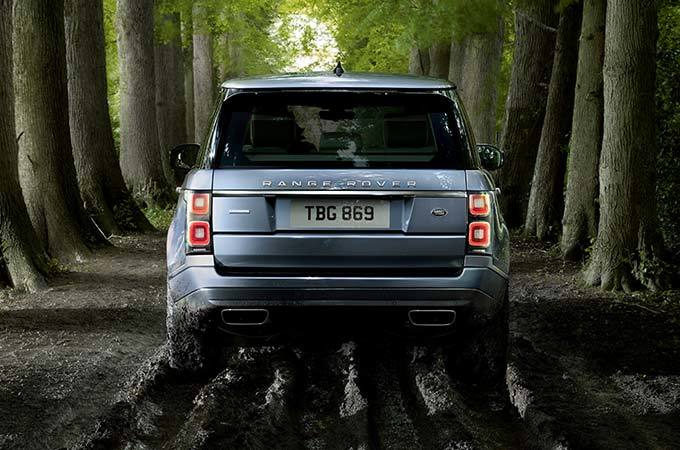 We live in an age where the next new thing is aimed at being the new best thing. With our smartphones, there's always some new model or a drastic change to the existing one that's meant to stand at the top of the food chain. What you had yesterday is now less than what you could have tomorrow.
Luckily for the pioneer of the luxury SUV, that's not exactly going to be the case. While other brands are trying to up their game in the luxury SUV market by building new and "better" models we've never seen before, Land Rover automakers are sticking with tradition. The brand recently announced that it has no plans to slot a new model above the 2017 Land Rover Range Rover.
Of course, new models of the luxury SUV will still be coming out every year here at our Orlando Land Rover dealerrship, but there won't be some new magical SUV that takes the crown from the Range Rover SUV as the company's top-of-the-line model.
"It would strategically be the wrong thing," Joe Eberhardt, CEO of Jaguar Land Rover North America, said according to Automotive News. "That car defines the Land Rover brand and the Range Rover family; it is really the epitome of that line, and to dethrone that would not be the right move."
Eberhardt believes that adding something on top of the Land Rover Range Rover SUV line would diminish the equity of that name. For generations, the Land Rover Range Rover SUV has been the pinnacle of luxury SUVs and to subvert that is like stating that the automaker doesn't have enough faith in what they've been able to build. Of course, we can still expect to see additions to the overall lineup as we have recently with the 2018 Range Rover Velar. But as far as ultimate off-road ability and unmatched luxury go, this Land Rover SUV will still be your top option.
For any and all Land Rover SUV needs, head on down to Land Rover Orlando today, where we have the Land Rover Range Rover for sale awaiting your test drive.