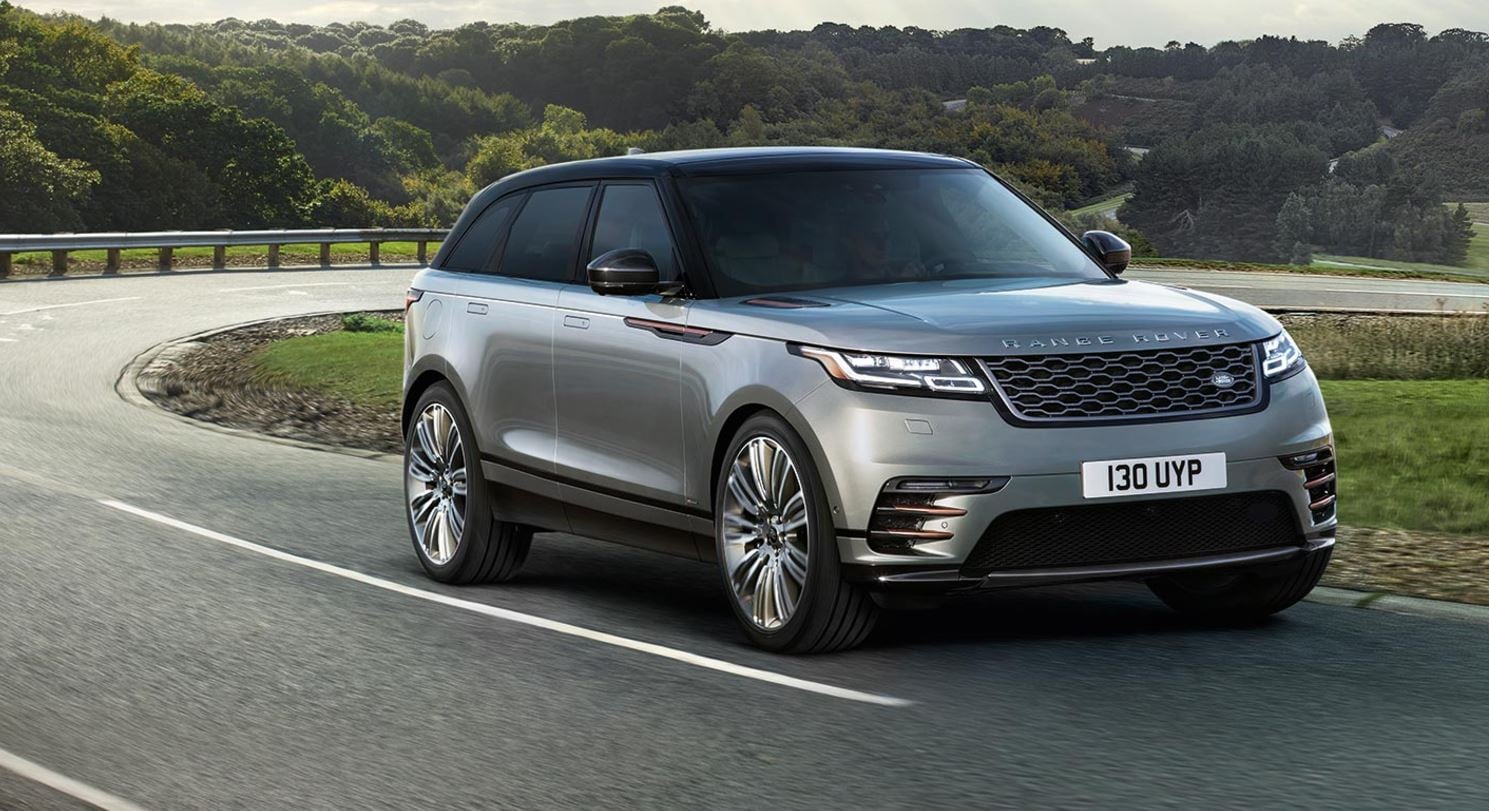 The 2018 Land Rover Range Rover Velar is now available and after a lot of hype and speculation, many are wondering what it's actually like. For starters, this isn't the Range Rover SUV you may be used to, and that could be a good thing.
This particular Range Rover SUV is unique among its siblings like the 2018 Land Rover Range Rover and Range Rover Sport. It's built for a new era, not that the old one is going out of style anytime soon. Instead of billing itself as the next best thing when it comes to off-roading, as other Land Rover Range Rover SUVs do, it caters to the modern driver who lives in a city like Orlando, FL.
It differentiates itself in nearly all categories from looks to performance, though it's no less luxurious than any of your other options. The exterior is long and sleek with lines all sloping in elegant moves toward the back. Even the door handles retract and become flush when not in use to further the aerodynamic nature of the vehicle.
The base engine is a turbocharged 2.0-liter four-cylinder engine which puts out 247 horsepower. The top trim engine is a supercharged 3.0-liter V6 engine that puts out a healthy 380 horsepower.
Inside you can outfit your Range Rover Velar all the latest tech and features like sustainable wool-based textile upholstery, a 23-speaker sound system, heads-up display, four-zone climate control, and a rear-seat entertainment system which features dual 8-inch screens.
Step inside the cabin and you're met with a futuristic setup that will stand the test of time. Multiple touchscreens with varying functions make controlling the vehicle easy and pleasant and the plush materials feel as luxurious as ever. It's the next-generation Range Rover that's available now and every bit of it feels new, sleek, and ready to take you wherever you need to go.
Head on down to 199 South Lake Destiny Rd today and schedule a test drive.