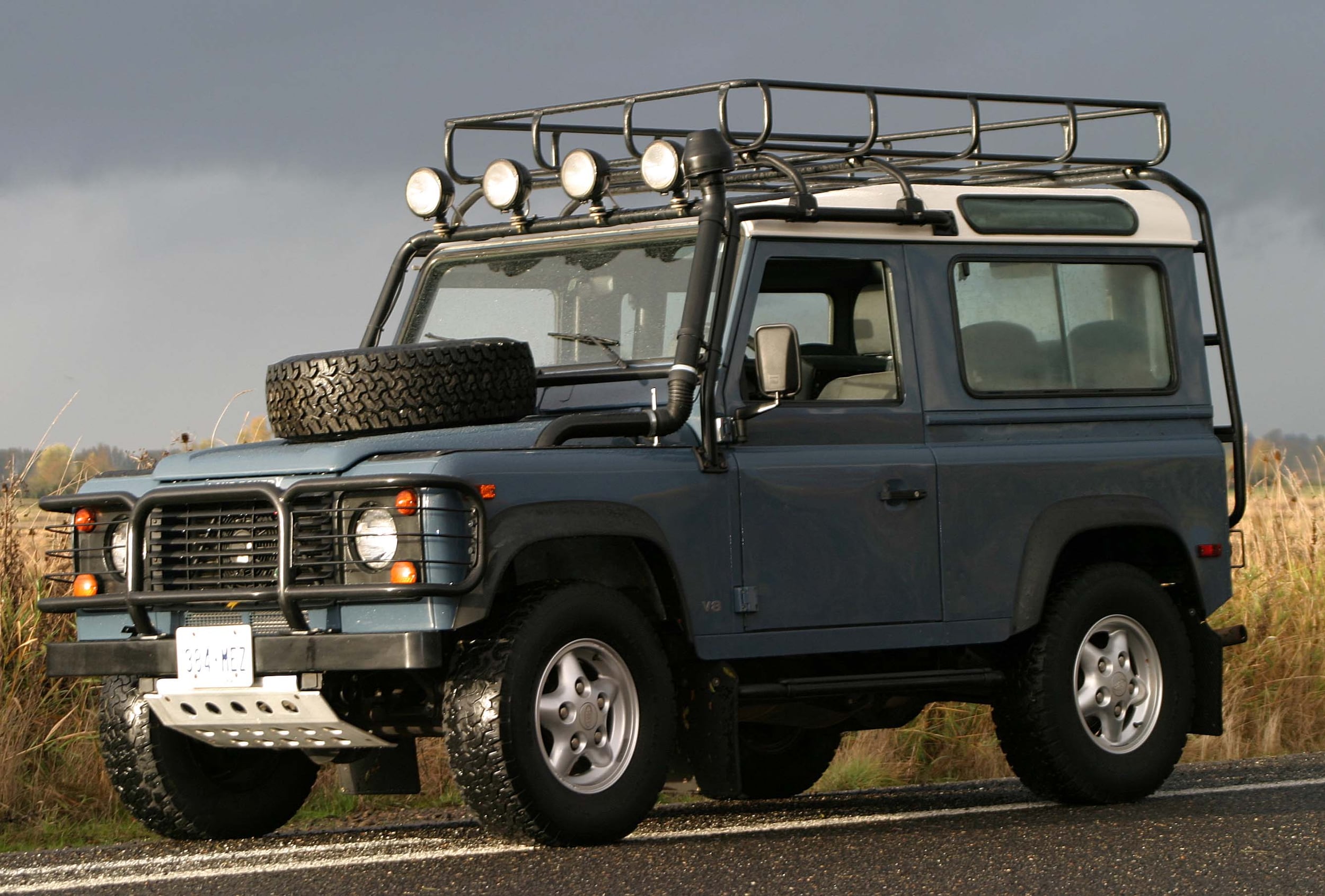 A Land Rover Range Rover SUV is one of those rare brands of automobile that can manage to change and evolve year after year while still remaining iconic. It's true, we've seen both Land Rover and Range Rover SUVs for sale change in their design a lot over the last few years. Yet somehow, they remain completely true to their original form.
The Land Rover Defender was a stalwart machine that enjoyed roughly 67 years of production until about a year ago when it was finally laid to rest. However, the corpse is barely cold and we already know that we're getting a rebooted version of the vehicle in the future. One of the biggest questions among loyal Land Rover SUV fans concerns the overall design of the vehicle. It seems that as far as design goes, what's in vogue in the automotive industry is to look ahead, not backward. Therefore, it may come as a shock to some that the next-generation Land Rover Defender may not look completely like its predecessor.
It will probably follow the design cues that the 2017 Land Rover Discovery or the 2018 Land Rover Velar took. What we know for certain is that it's definitely coming back and that the design work is complete. At least according to Land Rover chief design officer Gerry McGovern, according to automotive news. On the subject, he had this to say.
"I am a modernist," says McGovern according to Automotive News. "I'm looking forward, not back."
This sentiment is in line with the recent design changes, changes we feel here at Land Rover Orlando are good. The new changes signify that the automaker is capable of evolution while staying true to what made it an icon in the first place.
The three goals that the team has for the new Land Rover Defender are to exceed in design leadership, durability, and engineering integrity. So if you've been waiting for the return of the same old Land Rover Defender, your wait is sure to continue. However, if you've been waiting for the next Land Rover Defender, that wait is coming to an end.