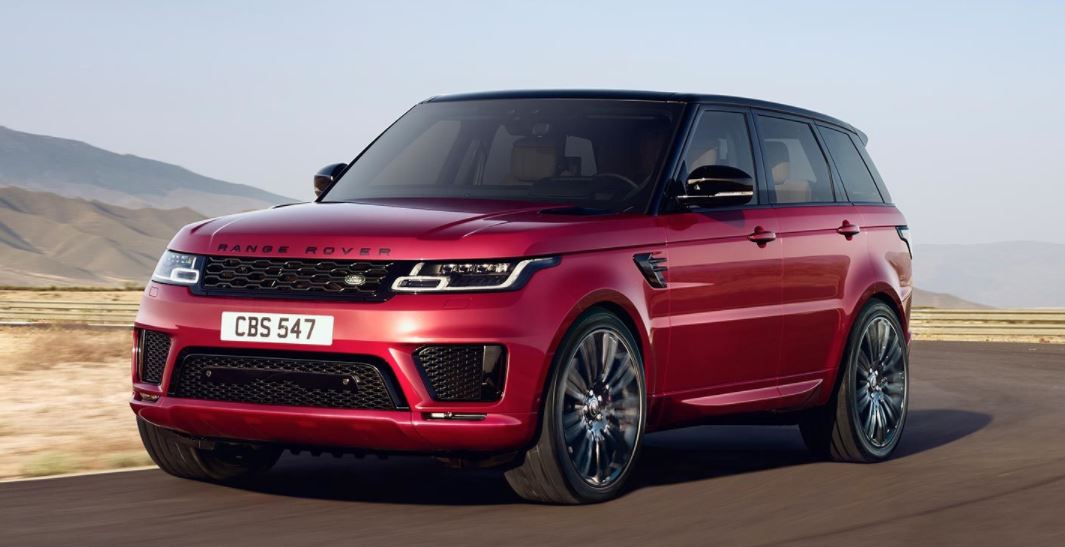 The 2017 Land Rover Range Rover Sport is an icon of the brand, and for good reason. It often embodies and embraces what Land Rover Range Rover SUVs got their name for. That was mainly combining top-end luxury with off-road power and ability. The 2017 Range Rover Sport does a great job of embracing these attributes which begs the question, what's next for the 2018 Land Rover Range Rover Sport?
It appears that the 2018 Range Rover Sport will continue to utilize the recent design language of the previous model. It will have similar softer lines and a body that angles slightly back. However, there are some significant design changes, though they might not be apparent at just a glance. Look closely and you'll see that the grille on the 2018 Range Rover Sport has changed. It's slimmer and features a honeycomb pattern. Also, slimmer are the headlights and the new LED lights give the eyes a more piercing look.
One area that's pretty apparent is the bumper. A new bumper not only makes the vehicle appear lower to the ground, it also gives it a more stout and sturdy look. It's similar to the one on the 2018 Land Rover Velar. And if you weren't a fan of the more rounded look, the now angular lower vents combined with the stout bumper make the 2018 Range Rover Sport a little sharper around the edges than before. Also adding to the boxier nature are a more prominent rear spoiler and rectangular exhaust tips.
Inside the cabin, two major changes are slimmer front seats and new interior ambient lighting, which offers up to 10 different color options. However, the biggest update is the new tech in the center console. In place of one screen, we now get two 10-inch touchscreens. The top screen is your traditional infotainment system while the lower one controls comfort features like climate control and seat settings.
For all your Land Rover needs like Land Rover service and parts, head on down to 199 South Lake Destiny Rd today.