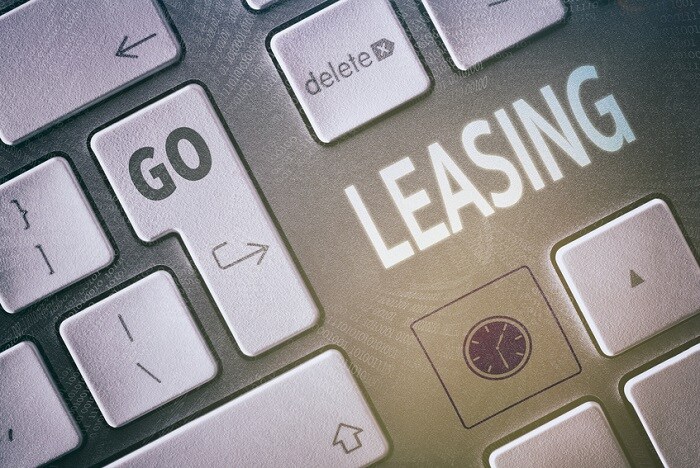 Here at Land Rover Orlando, we serve drivers in the Orlando, FL area with great deals on new Land Rover models for sale. If you're looking to upgrade your existing vehicle to one of our new models, now is a great time as we have plenty of amazing new 2018 Land Rover SUVs for you to choose from.
Just as we offer a variety of Land Rover SUVs for sale, we also offer several buying and leasing options. We understand that not everyone wants to commit to the same vehicle year after year and that for many of us, leasing is an enticing option. That's why we provide quality Land Rover leasing specials on some of our most popular models.
We don't think that you should have to sacrifice options when you decide to lease, which is why we offer fantastic deals on vehicles like the 2018 Land Rover Discovery Sport, the 2018 Land Rover Range Rover Evoque, and even the all-new 2018 Land Rover Range Rover Velar.
Leasing your next Land Rover SUV has many benefits, often including lower monthly payments and increased trim and package options. When you lease, you only pay for the vehicle's depreciation, which results in lower installments when compared to financing. Additionally, you have access to new models that offer all the latest in comfort, performance, and vehicle safety.
At the end of your lease term, you may be wondering "what's next?" You have a few options. For starters, you have the choice to purchase the vehicle you'd been leasing at a predetermined rate. If you want to try something new, you can sign a lease on another vehicle! You also have the option to simply walk away.
Head on down to our Orlando, FL Land Rover dealership today to explore the new models we currently have in stock and what your leasing options are.