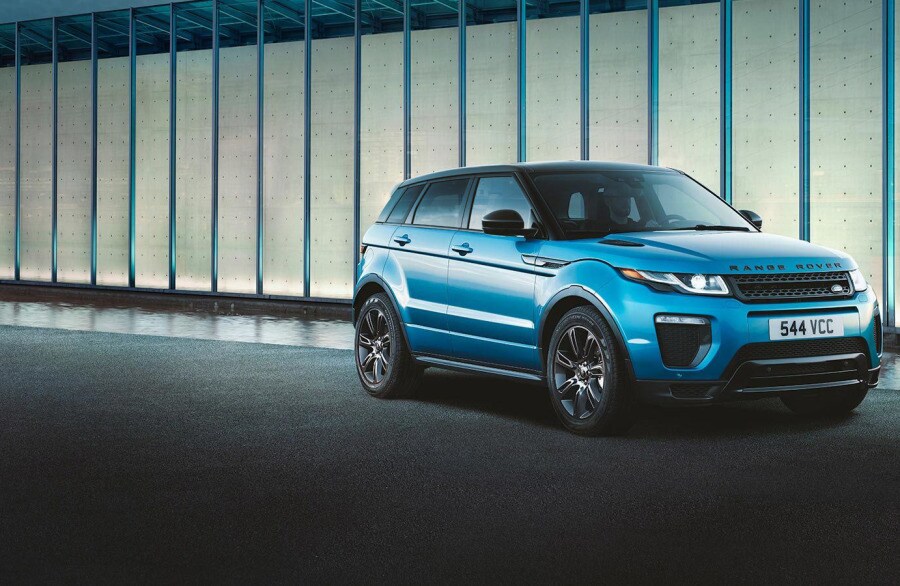 Whether you're looking to buy your first-ever Land Rover Range Rover SUV or upgrading your existing model to a new 2018 Land Rover SUV for sale, you'll find that you have no shortage of excellent options at Land Rover Orlando. With so many choices and the rising popularity of crossovers, drivers in Orlando, FL often ask us about the differences between crossovers and SUVs, and if we sell both.
So, to help you in your search for your next luxury Land Rover model, we thought we'd break down the differences and highlight which models in our lineup fit into each category. The big difference between SUVs and crossovers is the platform.
Traditionally, an SUV is a vehicle built on a truck chassis with a body-on-frame construction. This construction means that the body and frame get built separately and attached later. A crossover is a vehicle built with the same platform as a car, which uses a unibody construction. Here, both the frame and body are constructed together as one unit.
Crossovers, therefore, generally offer a more car-like ride and feel, while SUVs offer a more rugged, handle-anything experience. However, thanks to Land Rover automakers, these classifications are somewhat irrelevant. That's because all Land Rover models show incredible capability and comfort anywhere on and off the road.
That said, models like the 2018 Land Rover Range Rover and Land Rover Range Rover Sport offer a traditional truck-like SUV experience and are considered suitable options for those who plan to spend most of their time adventuring. Meanwhile, vehicles such as the 2018 Land Rover Discovery Sport and the Land Rover Range Rover Velar embody the essence of a crossover, both in construction and feel.
Luckily, you can't go wrong with any of the models here at Land Rover Orlando. We believe that you should pick the vehicle that fits your taste and needs above all else. Our Land Rover dealers are happy to help drivers in and around Naples, FL find the best Land Rover SUV for them. Visit us today!