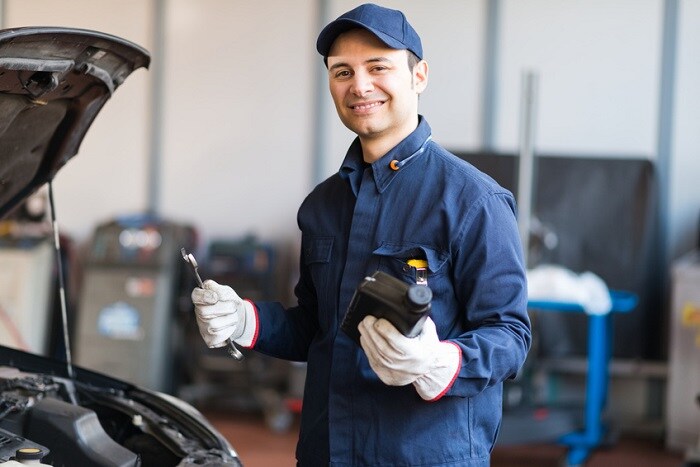 Land Rover automakers have a proven track record of producing extremely high-quality SUVs. While shopping for a new 2018 Land Rover SUV in Orlando, FL is always fun, we understand that many Land Rover SUV owners tend to keep their vehicles for a long time.
Keeping your Land Rover vehicle running smoothly for years takes a little bit of work. Outside of regular vehicle maintenance, upgrading your car's parts is one of the best ways to not only keep it operating efficiently, but it's also one of the best ways to make it truly yours.
Because Land Rover SUVs are so finely tuned and well-built, the best place to go for any parts upgrades is Land Rover Orlando. As your Orlando, FL Land Rover dealer, we're uniquely suited to both offer you the best OEM Land Rover parts as well as the most comprehensive Land Rover service around.
Upgrading certain parts to your Land Rover SUV allow you to make your vehicle feel like it's unique to you while giving it new life. The best part about updating parts is that you often benefit in multiple ways. Upgrading necessary components like your headlamps, rims, tires, and windshield wipers can add a nice aesthetic touch but also serve practical purposes. Better headlights allow for more visibility, while better rims and specific tire types increase performance.
No matter what types of parts you're looking for, we've got something for you as your Orlando, FL Land Rover dealership. Plus, you can always find a great deal with us, so be sure to check out our Land Rover parts specials to save!
Visit us today at Land Rover Orlando for all your auto needs. We've got you covered on everything from new models to financing to expert service.