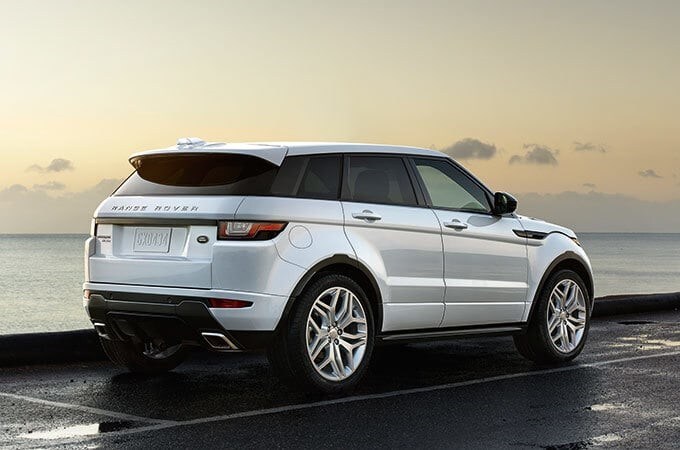 If you follow the Land Rover brand at all, you likely know that Jaguar Land Rover, the parent company of our favorite automaker here at Land Rover Orlando, is often hard at work. Whether it's developing a new vehicle technology to reduce stops at red lights, or coming up with a new model like the 2018 Land Rover Range Rover Velar, there never seems to be a dull moment.

That's why the news that the automaker won't be making an appearance at the 2019 Geneva Motor Show, according to Autocar, is quite the news. However, it's not necessarily a bad thing. Auto shows are costly, with automakers having to spend up to seven figures for a spot. While it's fun for fans to see concepts and potential new models, it seems that Jaguar Land Rover is wondering if all that time, energy, and money couldn't be better spent in actual development.

According to reports, the automaker says it's "looking at the effectiveness of each motor show individually" to determine how useful it might be for them to show up. Land Rover isn't the only automaker to step away from auto shows, either. Moreover, while in the past (and in the present) not being at an auto show might indicate there are no new models, it seems that many automakers are instead opting to hold debut events on their own terms.

For example, the upcoming Land Rover Range Rover Evoque debuted in England instead of at the L.A. Auto Show and won't reach an American audience until Chicago in February. Instead of viewing the absence at auto shows as a negative, we at your Orlando, FL Land Rover dealership think it may be a step in the right direction. The time, resources, and money our favorite automaker will save is likely to be put to much better use in developing actual models and technology.
If you'd like to see any of our current Land Rover SUVs for sale and take advantage of our sales event, visit Land Rover Orlando today. Our Land Rover dealers serving Seminole County, FL are happy to help you find your perfect model and financing that works for you.