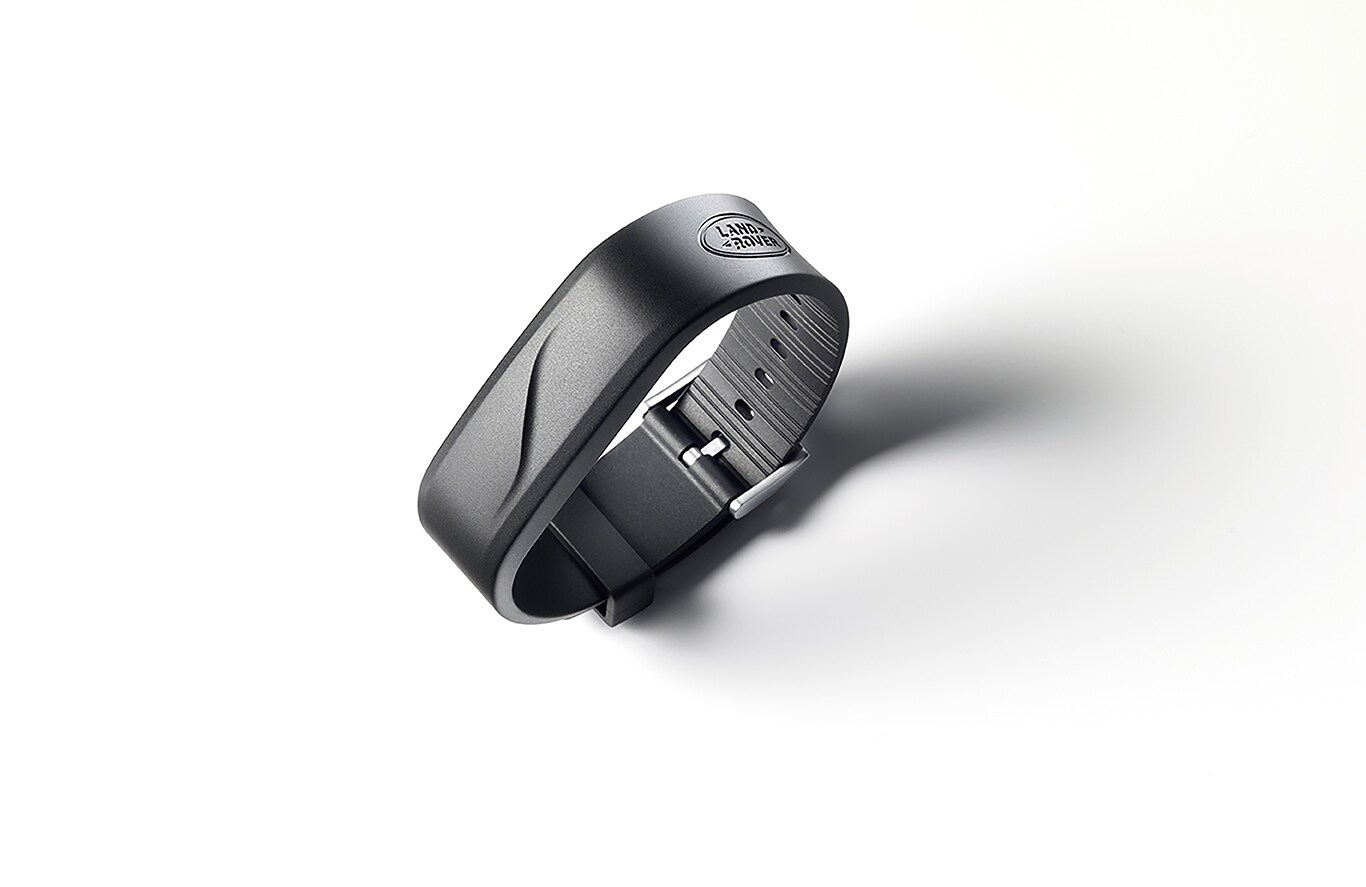 Here at Land Rover Orlando, we love our fantastic selection of new Land Rover models for sale like the new 2018 Land Rover Range Rover Velar. While Land Rover automakers continue to show that they know how to make some of the best luxury and off-road vehicles in the world, that's not all they know how to do. In fact, the geniuses behind these incredible vehicles are pretty skilled when it comes to technology too.
There's a lot of great tech that goes into every one of our Land Rover SUVs. And the beauty is that each model offers something unique, whether it's the incredible touchscreen interfaces in the Land Rover Range Rover Velar or the compatible apps and wearables that make adventuring in your 2018 Land Rover Discovery even easier.
The latest bit of tech that has us here at your Orlando, FL Land Rover dealership excited is the Activity Key. And surprisingly, it's not actually part of your vehicle. Instead, it's a small rubber band that you wear around your wrist. It's the perfect companion for those of us who like to go out and adventure outside of our Land Rover Range Rover SUV every once in a while.
Using RFID technology, the Activity Key allows you to leave your key fob safely inside your vehicle while out and about. It's the perfect way to adventure, whether you're hiking, swimming, surfing, or whatever else you enjoy doing outdoors without having to worry about your keys. With the Activity Key, you can lock, unlock, and even start your vehicle by simply holding it up to a hidden sensor in the body of the vehicle. No keys necessary.
The Activity Key is available on 2018 models of the Land Rover Discovery, Land Rover Range Rover Velar, Land Rover Range Rover, and Land Rover Range Rover Sport.