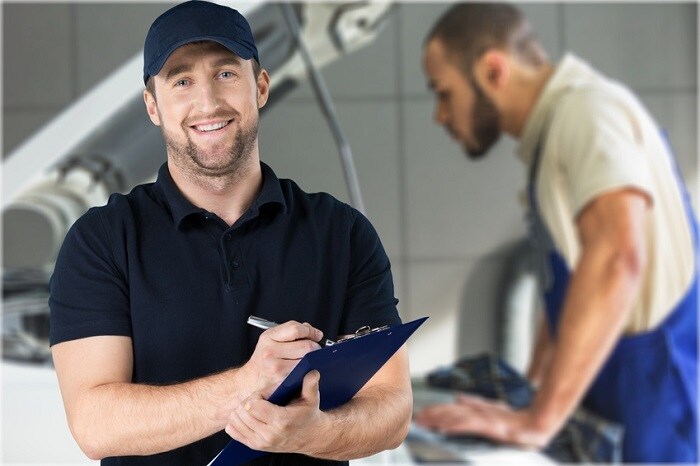 Living in Orlando, FL means that we don't see the same winters as other parts of the country, but that doesn't mean that we can't also take advantage of some spring cleaning. And just like we do some spring cleaning for our homes, we should do the same for our favorite vehicles.
Owning a premium luxury SUV that can easily traverse both paved roads and pretty much every other type of terrain means that it requires premium care. Luckily for you, premium care isn't hard to find. Here at Land Rover Orlando, we have a state-of-the-art service center that can perform regular maintenance as well as repair and parts replacements. So why not start the new season off right with some Land Rover SUV spring cleaning?
Two critical areas of maintenance are the oil change and the tire rotation. The quality of the oil in your vehicle affects your engine's ability to perform and keep from breaking down. Proper tire rotation ensures that all four tires are getting equal wear and helps to make them last longer. Even if you have an all-wheel-drive vehicle, there will be times when one set of tires is working harder than the others. That's why it's important to rotate them about twice a year here at our Orlando Land Rover service department.
Scheduling a service appointment is extremely easy and can be done right from our website. Additionally, our Land Rover service center employs qualified technicians who understand the ins and outs of luxury SUVs and have the proper knowledge and tools to quickly and efficiently service your vehicle.
If it's been a while since you last serviced your Land Rover SUV, now is the time. Head on down to
199 South Lake Destiny Rd
today for some Land Rover SUV spring cleaning.