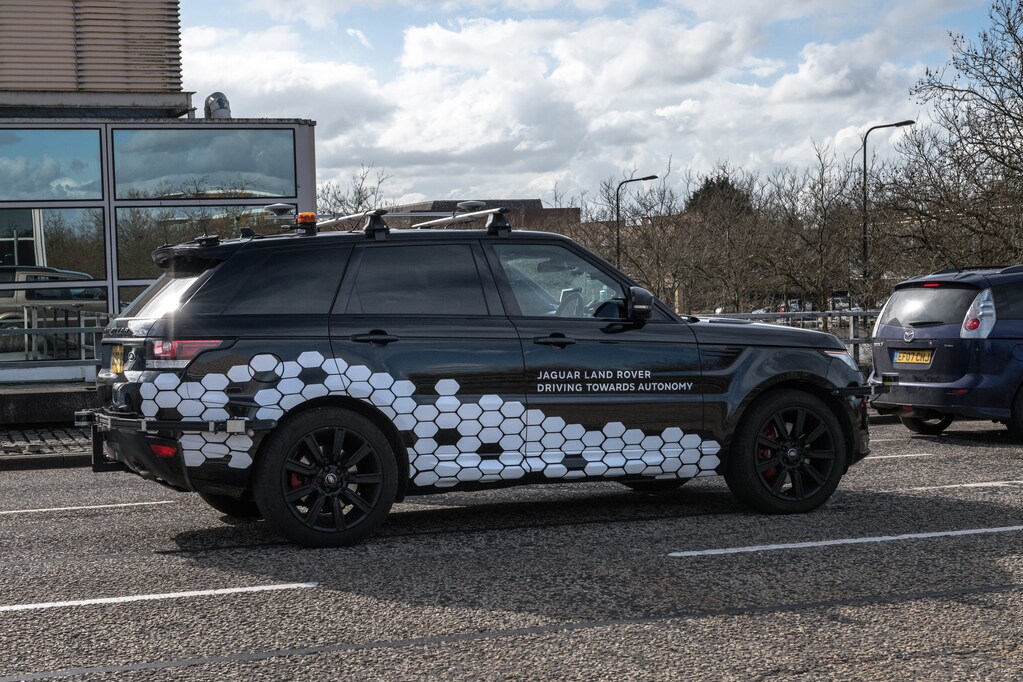 Land Rover SUVs aren't merely the most luxurious SUVs on the road today. They're also some of the most technologically advanced vehicles we have at our fingertips. For as luxurious and off-road friendly as they are, they're just as adept at traversing the technological landscape of our world.
The latest feature being tested just may help alleviate the frustration of finding that perfect parking spot here in Orlando, FL, as the automaker is currently testing its next venture into luxury and automation with a new self-parking "valet" system. This new feature is currently being tested on actual roads in the UK.
What separates this new self-parking system from the one you're used to is that unlike current programs where you have to manually shift the transmission into drive, reverse, and park, the new system does all of this for you, without needing you behind the wheel.
The technology was tested using a 2018 Land Rover Range Rover Sport prototype outfitted especially for this function.
"We're investing heavily in automated technologies to make our customers' lives safer and more convenient. Reducing the everyday stresses of driving -- like squeezing into a tight parking place -- means that we can all focus on the more enjoyable aspects of our cars," said Joerg Schlinkheider, Land Rover chief engineer of automated driving, in a statement according to Cnet.com.
Features like the one currently being tested could play a huge role in alleviating urban congestion, as it reduces your need to find a parking spot nearby to your destination. In addition to the self-park "valet" tech, the automaker is also working on new vehicle-to-vehicle and vehicle-to-infrastructure technology to help reduce accidents, including a new Emergency Vehicle Warning system that alerts you to a nearby emergency vehicle and even includes the direction of that vehicle's travel.
Visit Land Rover Orlando for new updates on current and future Land Rover SUV news as well as new Land Rover vehicles for sale and service.