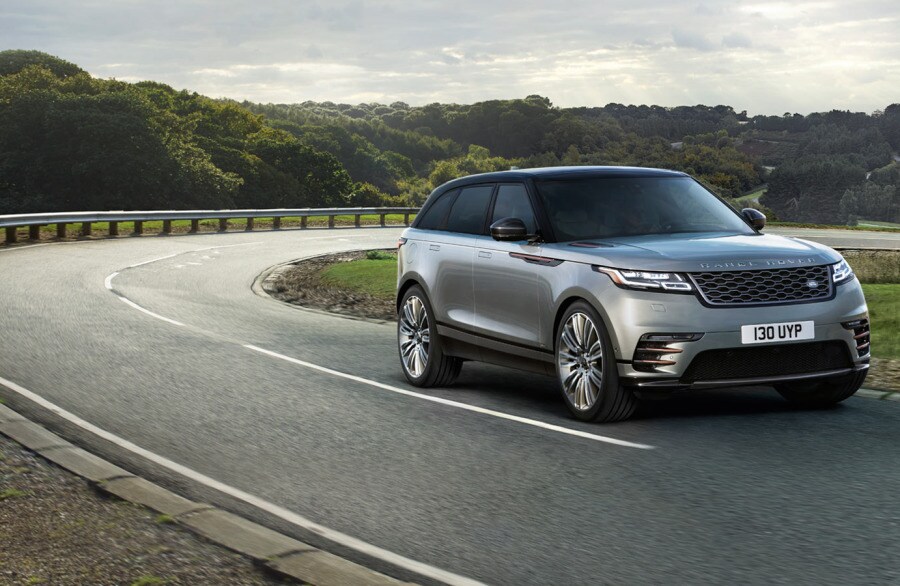 Few automakers can claim the longevity and prestige that the Land Rover brand does. It has now officially been 70 years since the acclaimed automaker first entered the world, and we couldn't be more proud to be part of that history here at Land Rover Orlando.
Without the automaker's vision, attention to detail, and commitment to breaking the mold, we wouldn't have models like the 2018 Land Rover Discovery today. So we thought we'd take a look back and celebrate the generations of success our favorite automaker has experienced.
In 1948, the Land Rover automaker introduced three pre-production models known as the Land Rover Series I at the Amsterdam Motor Show, marking the beginning of an illustrious adventure. To celebrate this milestone, the automaker is restoring the original Series I this year, as well as bringing back the fan favorite, the Land Rover Defender.
Over the next several decades, the company continued to build upon its strong foundation, refining the design but never completely abandoning the original concept. In 1981, they introduced the very first Land Rover Range Rover, followed a few years later by the Land Rover Discovery.
The 2000s saw the introduction of other favorites like the Land Rover Range Rover Sport and Land Rover Range Rover Evoque. And in 2017, we were introduced to the incredible Land Rover Range Rover Velar. While the design of Land Rover SUVs has been routinely updated, the overall look and luxury of these vehicles remain rooted in tradition.
Now, models like the 2018 Range Rover Sport and 2018 Range Rover Velar continue to carry the torch, making their mark on history. To join the tradition and experience everything our new Land Rover models for sale has to offer, visit Land Rover Orlando today.