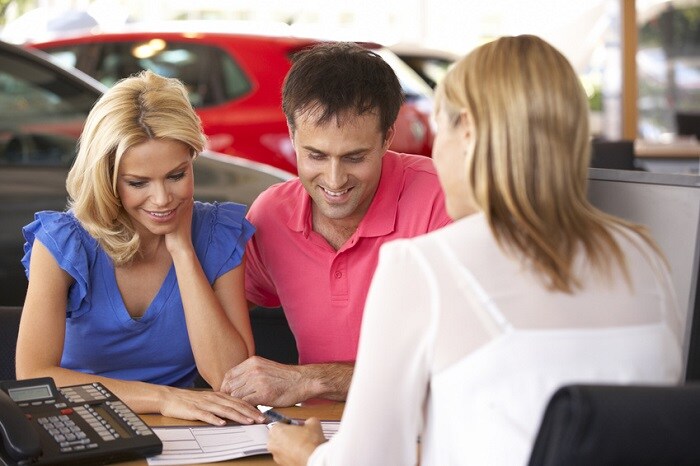 Leasing a Land Rover SUV is a great way to experience the unparalleled design and craftsmanship of these exceptional vehicles. It also means that you can upgrade to a new model like the Land Rover Discovery every few years. However, if you're new to leasing, you may not know what to do when your lease ends.
As your Orlando Land Rover dealership, we want you to have the knowledge and resources you need when it comes to returning your lease. To help, we're providing a few quick tips on what your options are when your lease contract ends.
It's important to know that returning your lease is somewhat of a process that starts about three months before the lease-end date. It's during this time that you should begin the process of preparing to return your car and plan next steps. Before you hand over the keys, your vehicle will need to undergo an inspection. The inspection determines what, if any, additional costs you've incurred due to mileage and wear and tear. While some wear and tear is to be expected, you may find that you can lessen any costs by cleaning, washing, and even detailing your car.
When it comes to next steps, a plan never hurts. You have options at the end of your lease, and if you plan to lease a new model, be sure to contact us about any leasing specials we're offering to help you save on your next vehicle. Of course, you can always turn in the car and shop elsewhere or purchase your vehicle for the residual value stated in your contract.
Before you return your vehicle, be sure to remove any personal items while replacing anything that came with the SUV like floor mats, cargo covers, and the spare keys.
If you have any questions about our Florida Land Rover leasing incentives, or what you need to prepare, contact us at Land Rover Orlando today. We're happy to answer any questions and ensure that you have a pleasant and smooth transition.