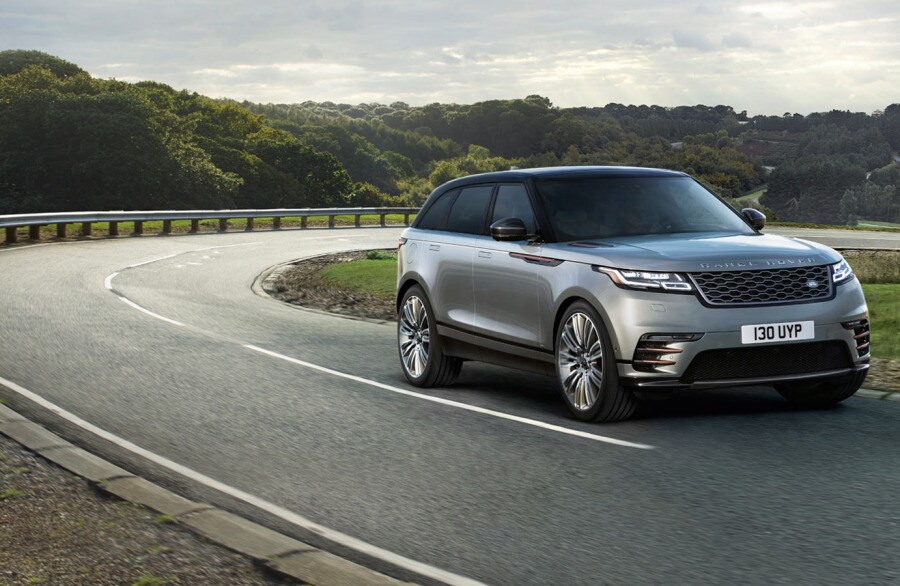 From the 2018 Land Rover Discovery to the 2018 Land Rover Range Rover Sport, every Land Rover SUV offers the best of all driving worlds. With incredible power, luxurious creature comforts, and some of the most advanced automotive technology available, these vehicles are unparalleled, except in one area. No matter how well-built a car and its suspension, motion sickness is something that continues to affect many. Luckily, the automaker is working on a cure.
Jaguar Land Rover automakers are developing new technology for future self-driving cars that will identify and eliminate motion sickness. Thanks to the adaptive suspension systems found in new Land Rover SUVs, these vehicles already do a pretty great job; however, many people are still prone to uneasiness in the car, even if you are just driving around the Orlando, FL area.
Thanks to 15,000 miles of collected data, all of which measured the effects of performing tasks in the car like checking your phone or reading, the automaker reduced motion sickness by up to 60-percent by identifying an ideal driving style. The ultimate plan is to implement this technology into self-driving cars. However, it's probable that we'll see some of it appear in future Land Rover models.
The system is capable of understanding when a passenger is feeling ill by using biometric sensors to record someone's status and creating a "wellness score." With the passenger's information, the car can course correct and adjust settings to change the temperature, seating position, suspension, and the infotainment screen.
At Land Rover Orlando, we're excited about this new technology and can't wait to see what our favorite automaker comes up with next. To see what current Land Rover models for sale have to offer you, visit our Orlando, FL Range Rover dealership today serving near Winter Park, FL.