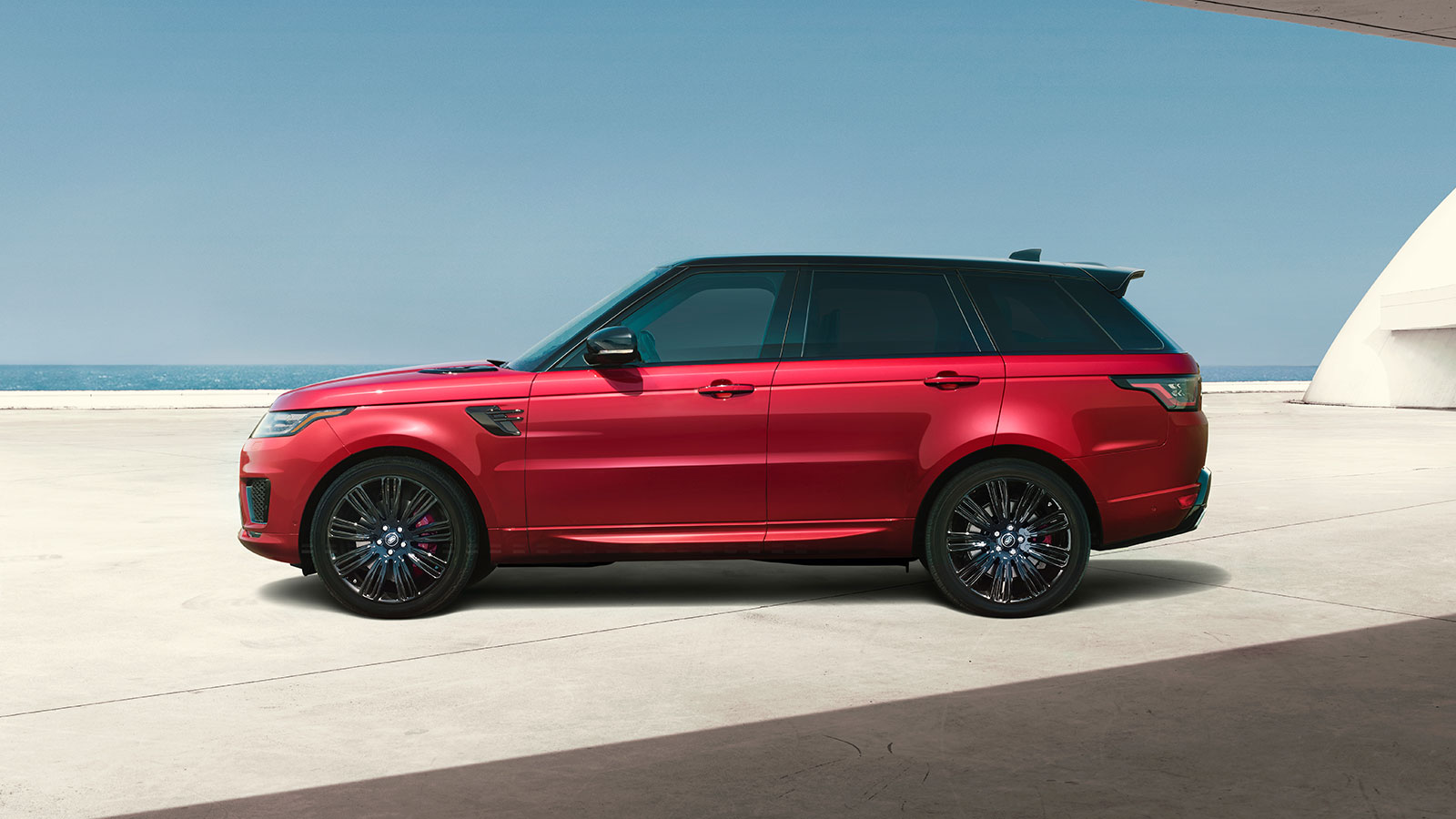 Land Rover Range Rover SUVs are having quite the year. The 2018 Range Rover Velar earned the World Car Design of the Year award, and now, the 2019 Range Rover Sport takes a step forward in the world of autonomous driving.
While Land Rover SUVs are always at the forefront of emerging vehicle technology, it's exciting to see an example of how we use that technology in the real world. Fully autonomous driving is still mostly a concept, but thanks to the Range Rover Sport, we're closer than ever.
Recently, the Range Rover Sport, specially outfitted with extra gear such as navigation sensors, radar, and lidar (laser guided radar), completed a trip around one of the UK's most robust road layouts. The vehicle performed exceptionally well as it traversed the famous Coventry Ring Road.
Whether or not you encounter complicated road layouts in the Orlando, FL area, we can all appreciate a vehicle's ability to navigate through traffic. As part of a governmentally funded trial run, the Range Rover Sport SUV was chosen for the UK Autodrive project. The vehicle deftly and autonomously handled roundabouts, traffic lights, pedestrians, and traffic. It even parked itself.
According to Land Rover manager of autonomous vehicle research Mark Cund, "The Coventry Ring Road is known for its complicated slip roads and exits. It makes for very challenging conditions, especially when under pressure in the rush hour."
While the success of this latest test doesn't mean that we'll see new Land Rover SUVs come with fully autonomous features in the immediate future, it's promising news, and we expect to continue to see more features roll out to join existing ones like adaptive cruise control.
Whether your need Orlando Land Rover service or a new model, we can help you with all your vehicle needs here at Land Rover Orlando. We hope to see you soon!