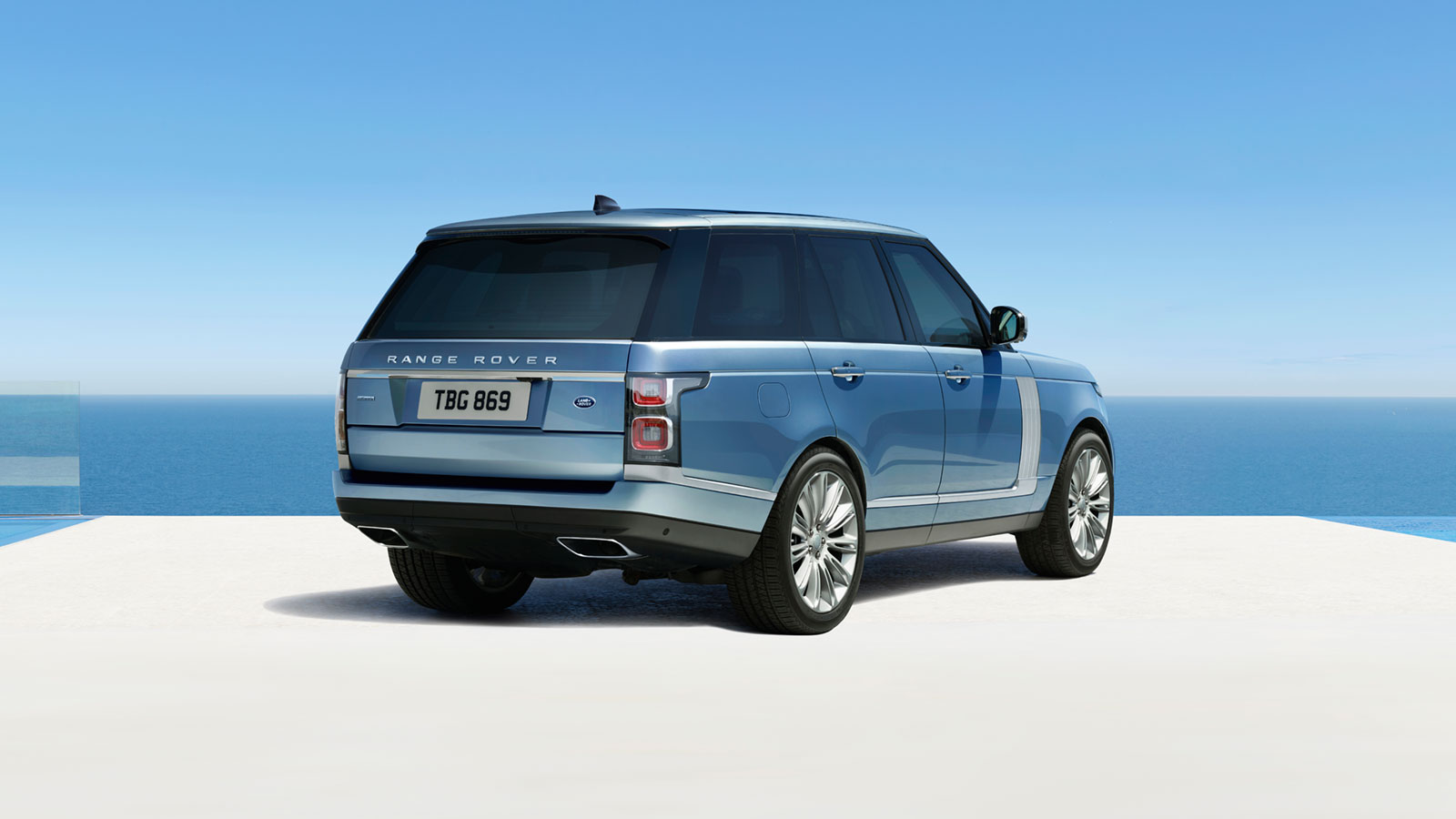 It's never a quiet year for Land Rover. From new additions to the ever-growing family to show-stopping spectacles that prove over and over again that Land Rover SUVs are some of the best luxury vehicles ever made, there's always something to be excited about. While Orlando, FL drivers have plenty of amazing options when it comes to 2018 Land Rover SUVs for sale, it's that time of year when we start to look at what's next.
At Land Rover Orlando, we're extremely excited for the upcoming 2019 Land Rover Range Rover. That's because for the upcoming model year, the automaker is including its first-ever plug-in hybrid offering in the iconic and unparalleled Range Rover model. The introduction of the 2019 Land Rover Range Rover HSE P400e is a testament and triumph to the automaker's ability to inject advanced technology into their vehicles. With a turbocharged 2.0-liter four-cylinder engine and an electric motor that renders 398 horsepower, improved radar for adaptive cruise control, and a charging time of fewer than three hours on a 220-volt charger, it's shaping up to be unlike any model yet.
Land Rover fans know that our new car dealers have been awaiting the return of the iconic Land Rover Defender for years. With its classic boxy design and incredible attitude, it's a fan favorite. Now, it seems like the wait is getting closer to ending as earlier in the year design chief Gerry McGovern showed off a sketch containing the outline of the next generation model. Rumors suggest we could see one in just over a year.
Other popular models like the Land Rover Discovery Sport are expected to see refreshes coming soon, while a new model called the Land Rover Road Rover, a battery electric off-road wagon, is in the works.
For more updates on new models, exclusive deals on the best 2018 Land Rover SUVs in the Orlando, FL area, and expert Land Rover service, visit our Land Rover dealership near Winter Park today!