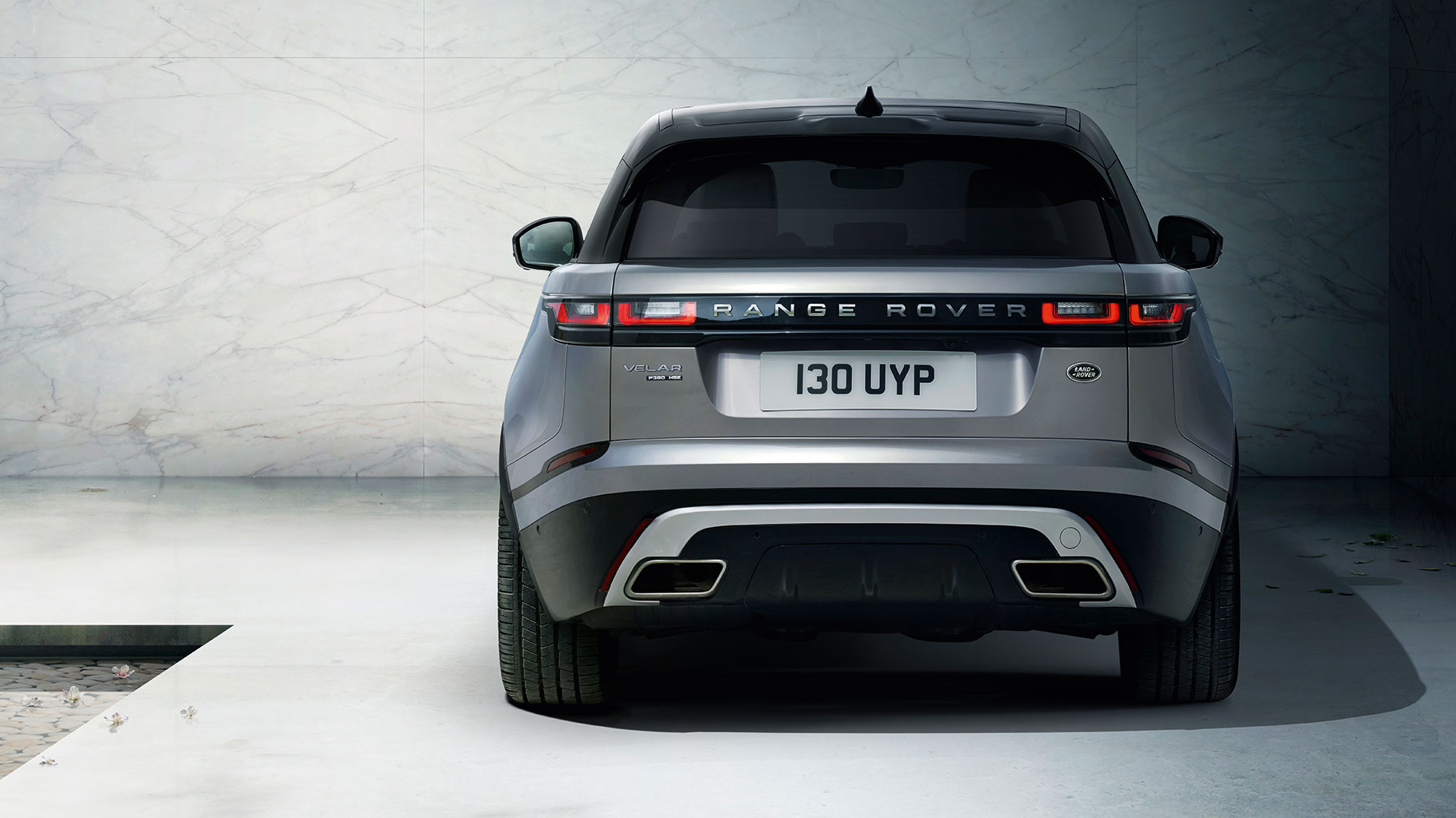 With the arrival of the 2019 Land Rover Range Rover Velar, we at Land Rover Orlando thought we'd take a minute to look back at the inception of this exquisite luxury SUV, highlighting why Land Rover Range Rover vehicles continually remain some of the best options on the road today.
Earlier this year, the 2018 Range Rover Velar cemented itself in automotive history as a premier vehicle when it won the 2018 Car Design Award of the Year at the 2018 World Car Awards.
The World Car Design of the Year category highlights new vehicles that employ style and innovation to push the envelope and venture, off-road so to say, into new territory.
When it comes to what it is about the 2018 Range Rover Velar that earns the prize, Chief Design Officer of Land Rover Gerry McGovern puts it best: "The continued evolution of our design philosophy is driven by a relentless focus on creating highly desirable vehicles our customers will love for life. The Range Rover Velar brings a new dimension of modernity to the Range Rover family with an abundance of innovative technologies, all making this vehicle a joy to drive and be driven in."
Whether you're in the Orlando, FL area or traveling off the beaten path, it's evident that the 2018 and 2019 Range Rover Velar deliver a unique and enticing look, feel, and quality unmatched by competitors.
At Land Rover Orlando, we pride ourselves in offering drivers with the best, from award-winning models like the Range Rover Velar to the best Orlando Range Rover terms possible. Visit us today at 199 South Lake Destiny Rd today to see the Range Rover Velar up close and take it for a test drive.