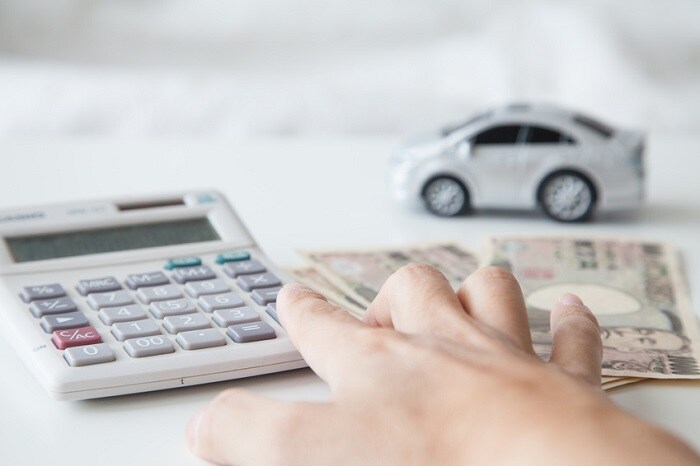 Nothing makes shopping for a new vehicle like the 2019 Land Rover Range Rover Sport less fun than thinking about and planning for how you're going to pay for it. We get it. Cars aren't cheap, and when you're shopping for something as upscale and refined as a Land Rover SUV, figuring out how to pay for it can seem daunting.
As your Orlando, FL Land Rover dealership, we want to help you get the vehicle you deserve and feel great about your purchase. To help you out, we're providing some simple tips on preparing and applying for a car loan.
Car loans may seem confusing, but by doing a bit of preparation and research, you can find terms that work for you. The first step in planning is to figure out your budget accurately. Car loans come with a variety of term limits typically ranging from three to six years. While a longer term means lower monthly payments, you'll often make up the difference with interest over time.
Your credit score primarily determines your interest rate. That's why when figuring out your budget, we recommend taking a look at your credit score. Knowing where you stand will help you decide what you can afford monthly.
As your Orlando Land Rover dealer, we also recommend picking out the model you want during this stage. Knowing the price of the car you're interested in will help you figure out what your budget can accommodate. Here at Land Rover Orlando, we provide several different loan options to drivers so that you can get the vehicle you deserve.
Finally, we recommend that you get pre-approved for your loan before you purchase your vehicle. Pre-approval ensures that your terms won't change and gives you peace of mind knowing that you can continue to pay off your loan for the full term. As always, we invite drivers to visit our Florida Land Rover dealership with any questions on the best way to go about getting a car loan that works for you.