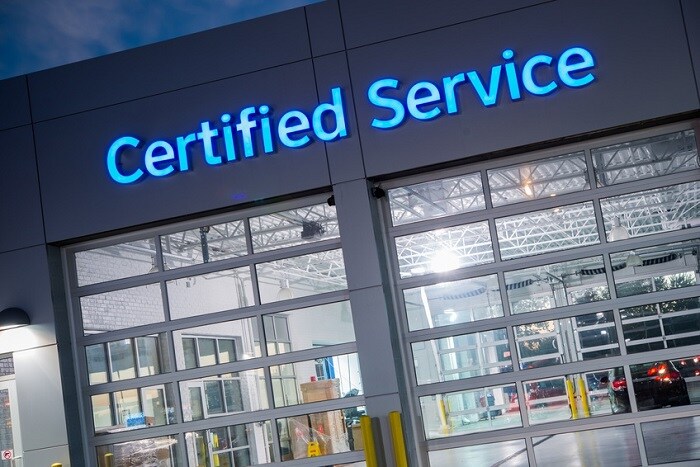 With so many fantastic 2019 and 2020 Land Rover and Land Rover Range Rover SUVs up for sale during our
Season of Adventure Sales Event
, now is the perfect time to stop by Land Rover of Orlando for all your holiday Land Rover needs. Whether you're looking to buy the new 2020 Land Rover Defender or you need expert service, we're here to help.
Even though we're located in Orlando, FL and we drive some of the best, most iconic vehicles of all time, we still have to care for our cars from time to time. We like to call it sticking to a regular maintenance schedule. We all know that our vehicles need routine service once in a while. But is it enough to wait for a warning light to come on, or is there a better solution? As your Orlando Land Rover dealership, we're happy to say there is.
To keep your vehicle up to date on all the critical maintenance it needs, consult your owner's manual. This manual will tell you how often each component on your car needs attention. To help us remember, we like to hang a calendar in the garage with all the important maintenance dates written down.
By having a visual reminder of when you need to schedule a service appointment, you're more likely to follow it and help your car stay healthy. Best yet, scheduling a Land Rover service appointment and getting back on the road is a breeze thanks to our expert technicians and our state-of-the-art service center. So, for your next service appointment, visit us. Our work ensures you'll love your Land Rover SUV for many more years to come.