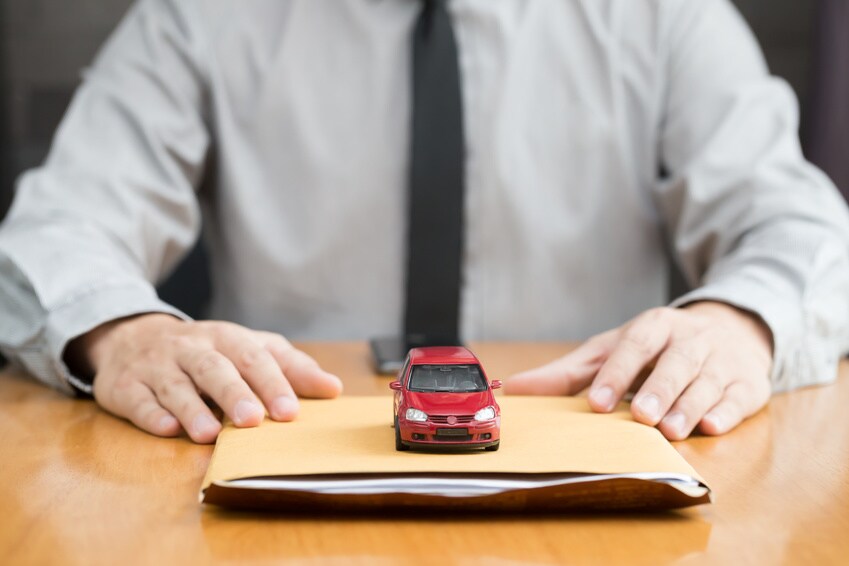 If you've recently bought a new Land Rover SUV like the 2019 Range Rover Velar, or are thinking of purchasing a new model soon, you've likely begun to research vehicle insurance.
Here at Land Rover Orlando, we want our drivers to feel confident and comfortable when it comes to buying a new SUV. That's why we're breaking down a type of insurance we often get many questions about, gap insurance.
Guaranteed asset protection, or gap insurance, is a particular type of car insurance that you purchase in conjunction with another policy like comprehensive protection or collision protection. So, how does gap insurance work?
Simply put, gap insurance covers you when you're in an accident that totals your car while you still owe more than what it's worth. When you purchase a new Land Rover SUV near Ocala, FL, you'll often finance the vehicle. The cost of the vehicle is more than its worth once you take possession. Therefore, if you're in an accident, collision insurance only covers you up to the current value of the car, meaning you may still owe your lender for the original price.
Luckily, gap insurance covers you for the remaining amount you owe, meaning you're not paying for a vehicle you can no longer drive. Determining whether or not you need gap insurance is easy. We recommend learning the current value of your SUV and comparing that with what you may still owe.
Here at Land Rover Orlando, we recommend gap insurance for drivers with newer vehicles making monthly payments, who leased their vehicle, or financed for over 60 months. If you have any questions regarding coverage, feel free to ask our friendly sales staff the next time you stop in for a test drive. Visit us today for all your Land Rover SUV needs.