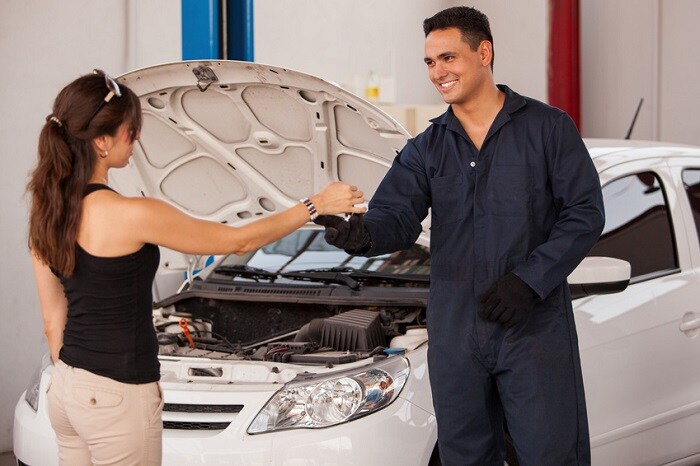 Whether you're driving a new 2020 Land Rover Range Rover Evoque or Land Rover Range Rover Velar, summer in the Orlando, FL area can affect your car and its components. That's why it's imperative to practice summer maintenance.
Luckily, here at Land Rover Orlando, we've got several summer car care maintenance tips you can follow to keep you and your car cool this summer.
One exceptionally vital area is your coolant system. This system uses a special coolant fluid to keep your engine from overheating. It works extra hard during the summer due to high temperatures. To ensure that your coolant system is working correctly, you'll want to routinely inspect your coolant fluid, hose, and coolant reservoir. Keep an eye out for leaks or loose connections in your hose.
Your car has other essential fluids that you'll need to inspect regularly. Keep an eye on your engine oil, brake oil, and power steering fluid. During summer, your car's various fluids and filters encounter debris from the road, which can affect how well your oil is performing.
Next, you'll want to inspect your battery to ensure that it's secure in your vehicle and that you don't have any buildup around your connectors. In addition to your battery, your tires are also affected by the heat. Inspect your tire pressure on a regular basis.
Finally, keep your car cooler by parking in places with shade whenever possible. If it's been a while since you last had your Land Rover SUV serviced, be sure to visit our Orlando Land Rover service center today. Our factory-trained technicians will identify any issues and quickly solve the problem to get you back on the road. Find us today at 199 South Lake Destiny Dr.