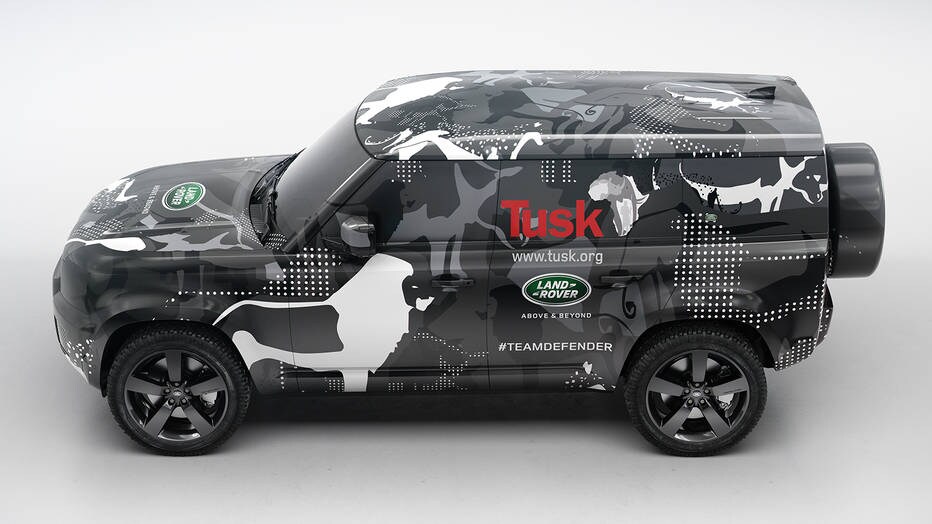 Here at Land Rover Orlando, we've been celebrating. That's because last week we celebrated World Land Rover Day, as did the automaker. The automaker did so by teasing us yet again with the much anticipated Land Rover Defender.
If you, like us here at your Orlando Land Rover dealership, are fans of the iconic Land Rover Defender, you've likely been following the slow, but eventual, release of the new Land Rover Defender.
We've received a few new looks of the iconic king of SUVs. However, still camouflaged by exterior tape. Despite the wallpaper, we get a pretty good look at the overall exterior design of the vehicle which looks both like the Land Rover Defender of the past and the newer Land Rover and Land Rover Range Rover models we've loved for the last few years.
However, what's most impressive is the amount of testing the Land Rover Defender has undergone. Prototype models have driven about 745,000 miles across myriad conditions ranging from the desert with temperatures up to 122 degrees and the Arctic with temperatures as low as -40 degrees.
"In addition to the extensive simulation and rig testing, we've driven new [Land Rover] Defender 1.2 million kilometers across all terrains and in extreme climates to ensure that it is the toughest and most capable Land Rover ever made," said Nick Rogers, executive director of global engineering at Land Rover, according to Auto Week. "The incredible opportunity to put it to the test in the field, supporting operations at the Borana Conservancy in Kenya, with Tusk, will allow our engineers to verify that we are meeting this target as we enter the final phase of our development program."
Here at your Orlando Land Rover dealership, we can't wait to see the new Land Rover Defender in the metal. We'll keep you posted as we learn more. For now, visit our dealership for Land Rover service.