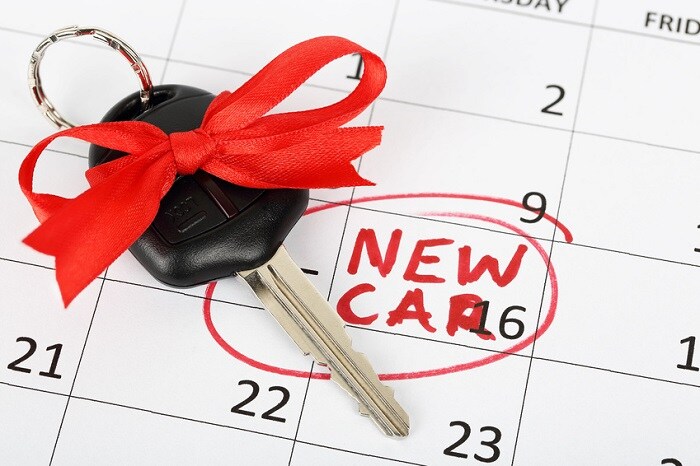 ?
Although the weather is still great for us here in the Orlando, FL area, fall is here, and that's good news for Land Rover SUV fans. That's because right now is our End of Summer Sales Event. Here at Land Rover Orlando, you can currently save on all remaining 2019 Land Rover models.
Now that we're making way for our new 2020 models like the 2020 Land Rover Range Rover Velar, we're offering fantastic savings on all 2019 models. We invite you to visit our dealership today to shop or explore our sales from our website.
There, you'll find hundreds of models like the 2019 Land Rover Discovery HSE. The Land Rover Discovery is one of our favorites, and we love the HSE trim for its slew of features. This trim adds 20-inch wheels, a front sunroof, digital gauge cluster, second-row USB ports, and more. The Land Rover Discovery HSE is powered by a 3.0-liter supercharged V6 engine that puts out 340 horsepower and 332 lb-ft of torque.
If you want something a little more classic from the Land Rover family, check out our selection of 2019 Land Rover Range Rover HSE models. We've got several to choose from. Each HSE model utilizes a powered-up version of the 3.0-liter turbocharged V6 engine that makes 380 horsepower and 339 lb-ft of torque. It also comes with Drive and Park, two advanced safety systems that come with driver aids.
These are just two of the many fantastic models we have for sale during our End of Summer sales event. To take advantage and save on a 2019 Land Rover SUV, visit our Orlando Range Rover dealership today.