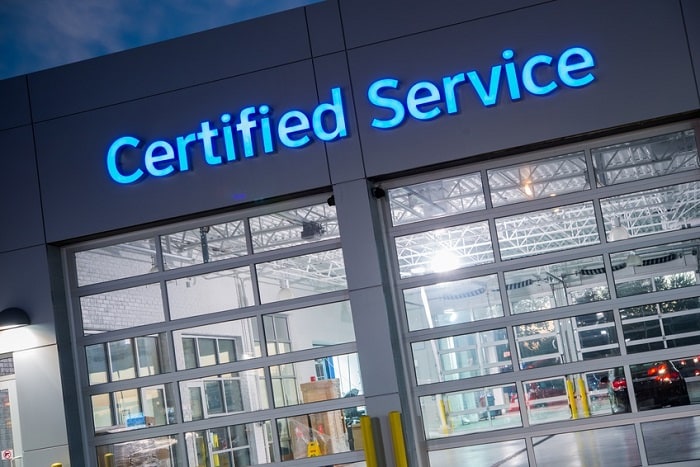 Owning a Land Rover SUV like the 2020 Land Rover Discovery or Land Rover Range Rover Sport is a fantastic experience. However, caring for your vehicle is essential. That's why you should stick to a regular maintenance schedule.
Keeping up on regular Range Rover maintenance serves several purposes. First and foremost, it keeps your car running as intended for longer. Sticking to regular maintenance also helps you stay safe while driving around the Orlando, FL, area. Finally, keeping up on maintenance and keeping a detailed report can help your resale value.
When it comes to sticking to a service schedule, we work hard to make it as easy as possible for you. We not only provide a modern service center that is up to the strict standards of Land Rover automakers, but we also offer genuine OEM Land Rover and Land Rover Range Rover parts. Furthermore, we employ specialized Land Rover technicians for every area of service.
So, how do you know when to service a particular component of your vehicle? Consult your owner's manual. While your owner's manual will tell you everything you need to know, you can also break down your maintenance schedule by following the 30, 60, 90 rule. This rule follows the logic that you should service specific components every 30-, 60-, or 90,000 miles. However, some areas require more regular maintenance, such as your oil and oil filter, which should get changed between 5,000 and 7,000 miles. You should also be checking your tires roughly once a month to ensure you have the correct tire pressure.
We work hard to make sticking to a regular maintenance schedule as straightforward as possible here at your Orlando Range Rover dealership. Schedule service online today for unparalleled Land Rover service.