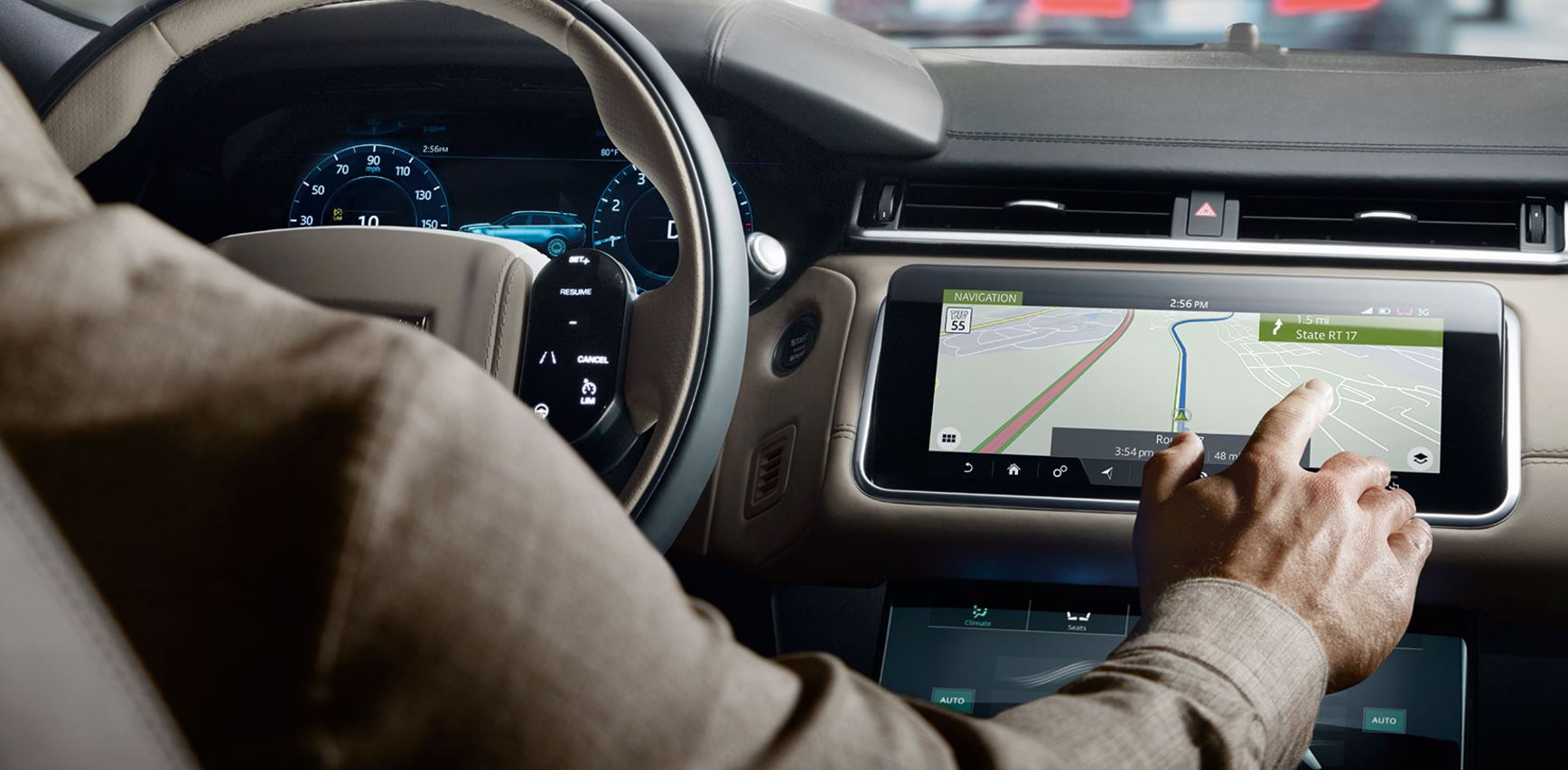 Land Rover Orlando offers a terrific selection of
new Land Rover vehicles
for all types of customers, from long-time Land Rover drivers to first-time buyers. Backed by an experienced sales team and exceptional financing, our local Land Rover showroom is the place to purchase your first automobile.
Important Features for New Drivers
Most shoppers view affordability as the number one factor in choosing a new automobile. This is especially true for first-time buyers, who tend to choose cars with the lowest price-tags.
At Land Rover Orlando, not only do we believe that you deserve to find a great car at an even greater price, but you also deserve to find one that's safe and reliable. After all, the last thing a new driver needs is to visit a repair shop immediately after purchasing a new car.
Functionality and user-friendly controls are also essential features for new drivers. The easier a car is to steer, get in and out of, and program climate controls, the more enjoyable the ownership experience will be.
Best Land Rover Vehicles for New Drivers
One reason our local dealership is so popular with first-time car shoppers is the diversity of our inventory. When you look around our showroom, you'll see an excellent balance of style, performance, affordability, and functionality. This is especially true of a vehicle like the Land Rover Discovery Sport, an SUV that offers superb passenger space, features, and performance.
The Land Rover Range Rover Evoque offers a well-designed infotainment platform, a roomy cabin, and tons of advanced safety features. And for an affordable cost, you can get premium amenities like Windsor leather seats, a head-up display, and a smartphone package.
Whether you're interested in a pre-owned or new Land Rover, we have outstanding choices waiting for you at Land Rover Orlando. Visit our dealers today to explore your options, take a test drive, and discover financing specials.