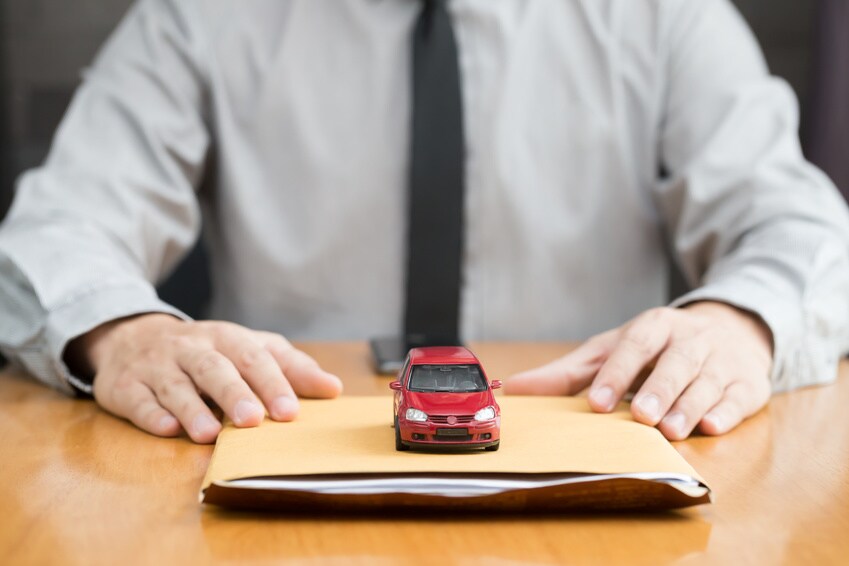 When the time finally comes to get in the driver's seat of your dream car, we hope you will visit Land Rover Orlando for an experience you won't soon forget. Our dealers will evaluate your needs, find a
Land Rover finance
plan that works for you, and educate you on the essentials that go along with automobile ownership - like auto insurance.
Insurance Basics
In the case of an accident, auto insurance is intended to protect you and your passengers from financial hardship. It will provide you with the money required for any repairs or medical attention you may need.
In addition to helping you save money, auto insurance is important because it is the law. In the past, before it was required, victims of a collision would only hope to be reimbursed for repairs and injuries by the other driver or seek costly legal action.
Types of Car Insurance
Drivers can become overwhelmed when signing up for car insurance, as there are various types of plans. Learn which type you need when you visit Land Rover Orlando.

Liability -

This type of insurance is mandatory in most states. It assists with the costs of any bodily injuries and property damage of the other driver.

Uninsured motorist -

If you happen to get hit by a driver that does not have insurance, this type of insurance will help you cover the costs of any injuries you incur. In some states, it will also help pay for damage to your Land Rover.?

Collision -

This type of insurance is usually not required but is recommended. It may help pay for damage or vehicle replacement in the event of an accident.

Comprehensive -

Like collision insurance, comprehensive insurance is also usually optional. It takes care of the damage costs from events like fire, theft, and hail.