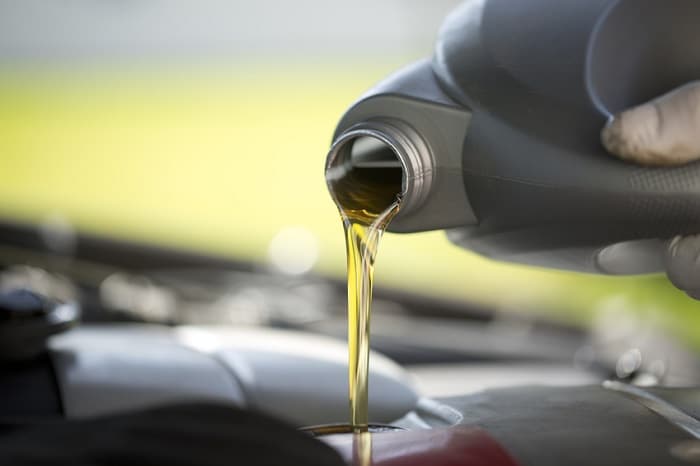 Whether you're shopping for our New Years lease specials or you've recently purchased a new Land Rover SUV for sale like the 2020 Land Rover Discovery, you're likely wondering how to keep your precious new Land Rover running perfectly.
After all, Land Rover SUVs are some of the most well-constructed vehicles available today, and keeping them running at tip-top shape is essential. That's why today, we want to go over one of the most vital areas of your vehicle that requires regular attention. We're, of course, talking about your motor oil.
Land Rover SUVs are known for their impressive engines, and keeping yours running smoothly is as simple as keeping up on your oil changes. However, let's back up and go over what an oil change is. The answer is simple; an oil change is the changing of your dirty motor oil for clean motor oil. This oil is what lubricates your engine and keeps it running smoothly. For that reason, fresh oil is essential.
So, how often should you get your oil changed? It depends on your driving habits, but for most drivers, the most accurate answer is found in your owner's manual. While some still swear by the 3,000 mile, three-month rule, most modern vehicles like the 2020 Land Rover Range Rover Sport can typically go up to 7,500 miles before needing an oil change. However, that doesn't mean you should avoid checking your engine oil levels about once a month.
When it comes to getting your next oil change and answering any questions like whether or not your vehicle needs synthetic oil, visit our Orlando, FL Land Rover dealership today or schedule your next Land Rover service appointment online.