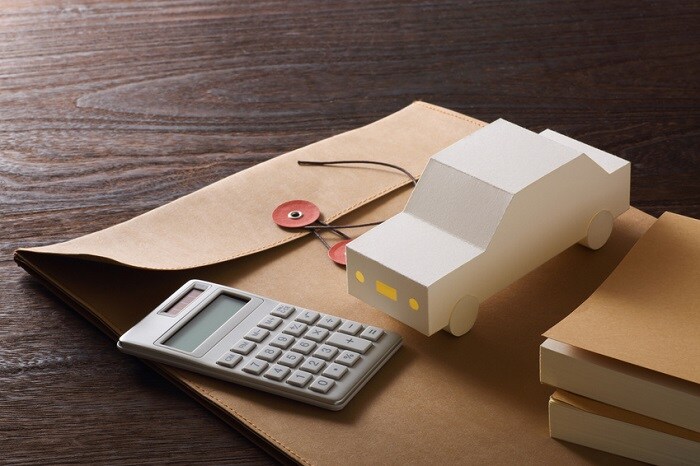 You've done the hard, albeit fun work of narrowing down your options for your next vehicle. You know that you can't wait to get behind the wheel of a new
2020 Land Rover Range Rover Sport
. After doing all your research and now that you know everything about your next vehicle, there's one last step. We're talking about financing.
We know; financing isn't a favorite subject for car buyers, but it's an essential step. Getting the wrong financing or paying too much can dampen how you feel about your new vehicle. And we believe that getting a new Land Rover SUV in Orlando, FL should be nothing but a celebration. That's why we're the experts when it comes to Land Rover Range Rover financing.
We provide financial assistance to all of our Orlando Land Rover drivers, whether you're buying new, leasing, or going with a certified pre-owned Range Rover. We have several tools online to help you get started. Use our online car loan calculator to get an instant car loan rate. Or, start filling out your financing application right from our site.
If you need an auto loan, we've got a friendly and dedicated staff to help you every step of the way. Our experienced team is ready to help you and approve you for an auto loan today. We offer specialized auto loans to drivers in the greater Orlando area who are looking to buy or lease. Whichever option you choose, our Land Rover finance specialists have you covered.
While you can easily apply online, we know that not every decision has to be made right away, especially big ones like buying a Land Rover SUV. That's why even if you fill out an application, we don't force you to commit to anything until you're ready.
When it comes to financing your next vehicle in the Orlando, FL area, we can help here at Land Rover Orlando. Thanks to our extensive nationwide network of lenders, we'll help you find a loan and financing that works for you.