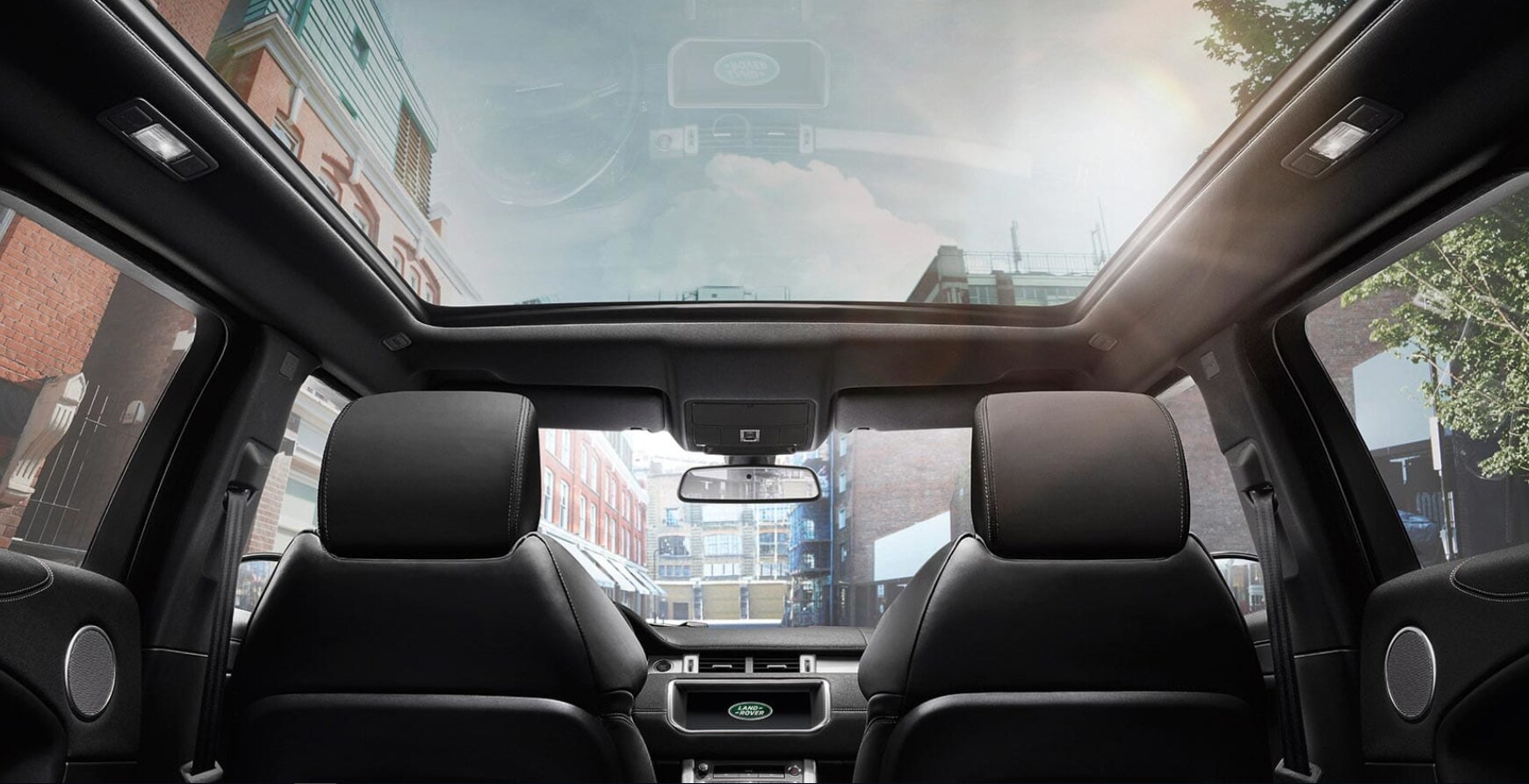 For many families, summer travel looks a little different this year. More people are opting for road trips and more local travel, and here at Land Rover Orlando, we've got the perfect Land Rover vehicles with the perfect features for traveling.
On-Road Versatility
When traveling, a lot of drivers are particularly grateful for the versatility of our Land Rover SUVs. If you're bringing your extended family on vacation or you need to easily switch between seating and cargo space, try the 2020 Land Rover Discovery. With an extra third row of seating, you can fit the whole family. Plus, the remote intelligent seat fold makes packing easy by allowing you to change the configuration of seats right from your smartphone.
Smart Technology
For long stretches on the road, travelers can take advantage of innovative technology that makes those stretches easier and safer. Adaptive cruise control, which is available on models like the Land Rover Range Rover, keeps you at a safe following distance on the highway. Meanwhile, the Touch Pro infotainment system – found in the Range Rover Evoque, Range Rover Sport, and more – connects you to music and entertainment, helps you navigate traffic in real time, and seamlessly connects with your smartphone. With technology like this, you might wish you had more time before arriving at your destination!
Luxurious Comfort
Finally, and perhaps most importantly, a Land Rover model will keep you comfortable during your travels. The Range Rover Sport has an auto sun-blind that activates once you've locked your car to help keep your cabin from overheating in the sun. You can also take advantage of interior climate control and heated and cooled seats in models including the Land Rover Defender.

No matter where your travels take you this summer, enjoy them in style and luxury with one of our Land Rover SUVs at Land Rover Orlando!