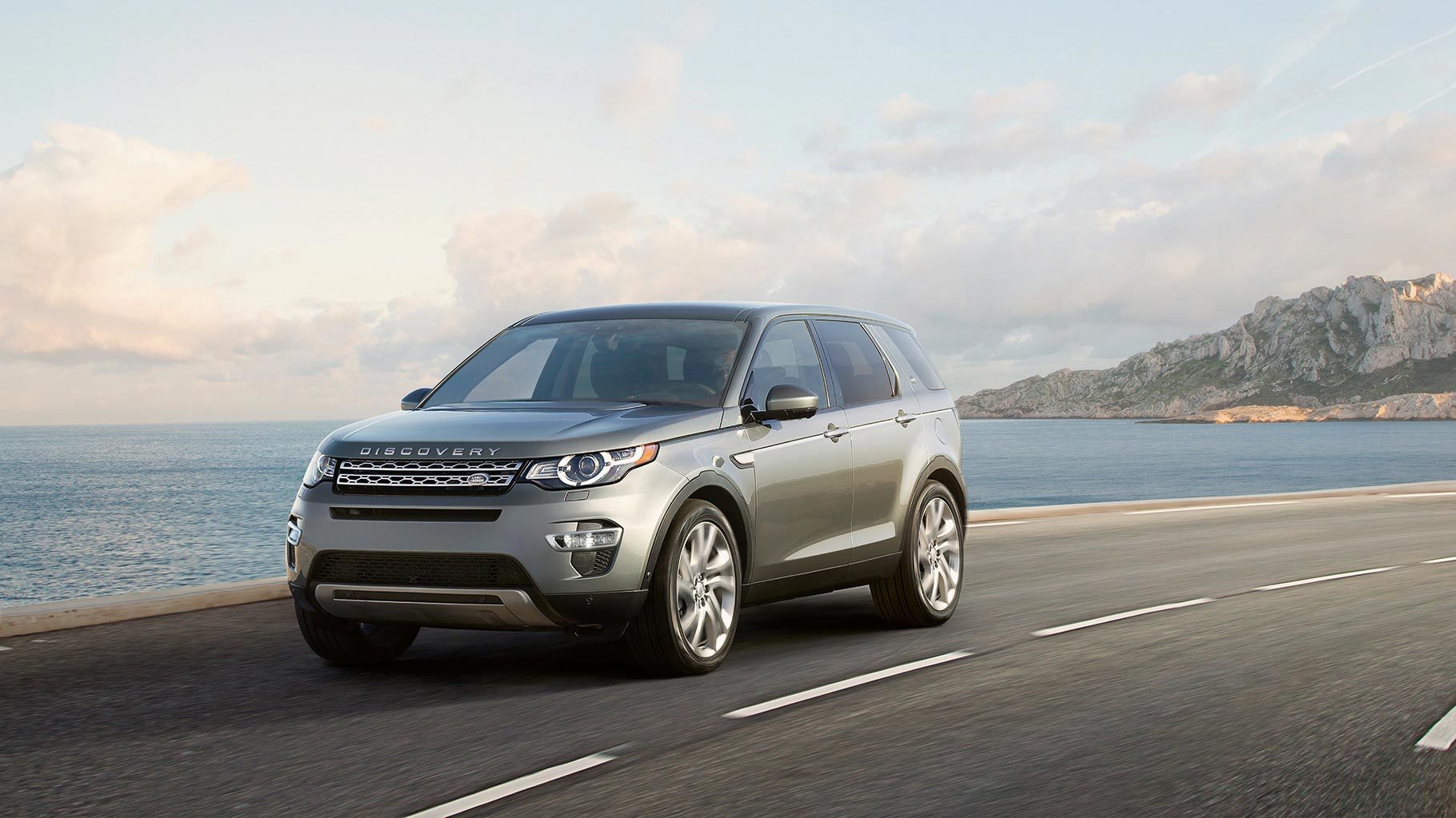 Sure, pre-owned vehicles may come at a lower price than new vehicles, but many local drivers still ask the same question: "Are pre-owned Land Rover vehicles worth it?" The short answer is yes, and for a couple of different reasons. Visit Land Rover Orlando today to learn more.
Land Rover Quality
From the Land Rover Discovery to the Land Rover Range Rover Velar, Land Rover SUVs are built with quality in every part. Land Rover automakers have worked hard for years to create long-lasting SUVs with modern technology and luxurious amenities. That means, for instance, that even if you opt for a 2018 Range Rover Evoque, you'll still get a fantastic infotainment system and a premium interior. If you choose a 2017 Land Rover Discovery, you can still enjoy up to 340 horsepower and Bluetooth® connectivity. Even with a pre-owned Land Rover model, you can still enjoy features, power, and luxury that rival some new SUVs.
Depreciation
It's not just the initial cost that can cause a car to go up in price. Depreciation is the loss of value that occurs over the lifespan of a car, and the fastest depreciation happens in the first few months of car ownership. So while a new car could end up being worth less than what you owe on it, that initial steep drop in value has already happened to another owner when you choose one of our pre-owned Range Rover cars.
Explore Our Pre-Owned Land Rover Models
These are just a couple of reasons why a pre-owned Land Rover SUV is certainly worth it for many drivers. Our expert staff here at Land Rover Orlando can share many more reasons, so give us a call today and get closer to driving home in your new-to-you pre-owned Land Rover vehicle.