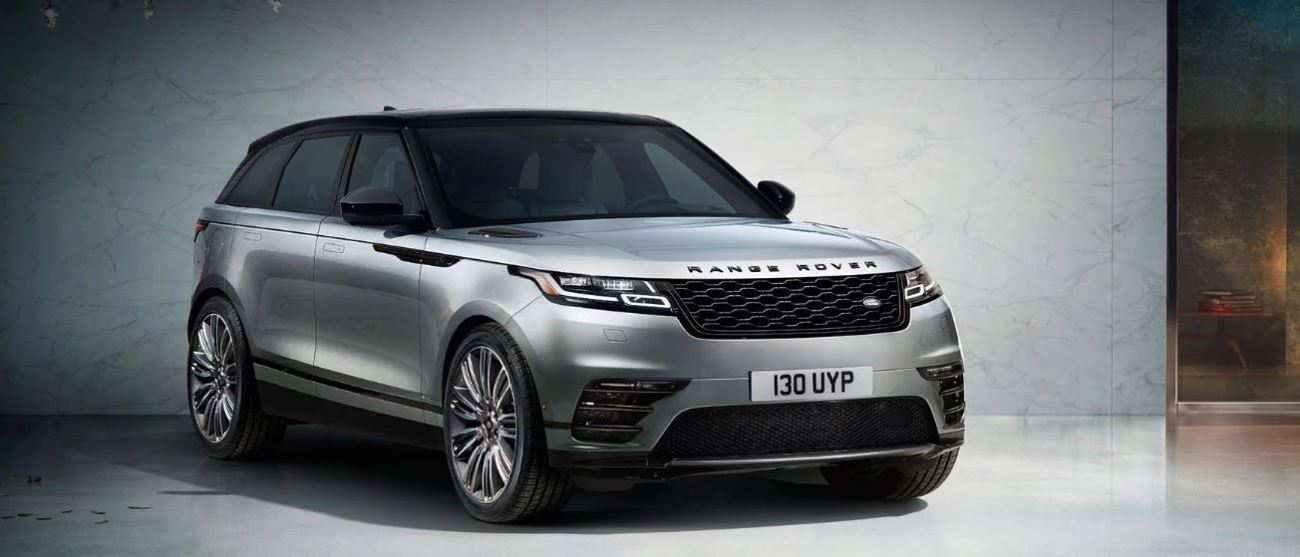 If you asked our Land Rover dealers near Orlando to pick their favorite Land Rover SUV, most of them would probably have a tough time. Here at Land Rover Orlando, we love all of our outstanding Land Rover models, and while we can't pick our favorite, we can say that we love the 2020 Land Rover Range Rover Velar.
Power and Performance
When you buy a 2020 Land Rover Range Rover Velar, you can choose a 2.0-liter P250 engine that produces up to 247 horsepower, or step it up a notch with a 3.0-liter, P340 engine that generates 340 horsepower. Either way, you can take advantage of features like dynamic stability control and torque vectoring control that turn your drive into a thrilling experience. For off-road driving, technologies like low-traction launch help on slippery surfaces, while the Terrain Response® system optimizes performance on rocks, sand, and more, so you can get the most of your adventures.
Premium Luxury
This Land Rover SUV combines power and toughness with high end luxury. The driver's seat has been carefully designed for maximum comfort, using a Heads Up Display to allow drivers to keep their eyes comfortably and safely on the road. Sliding arm rests and premium materials are just some of the ways this SUV is designed with the driver in mind. Plus, technology like a smartphone pack, dual touchscreen, and front and rear parking aids make driving easier and more fun than ever.
Test Drive the 2020 Land Rover Range Rover Velar
We still can't pick a favorite, but this impressive model is definitely in the running. Treat yourself to a test drive if you've recently been searching for "Land Rover Range Rover for sale." Orlando drivers can find the 2020 Land Rover Range Rover Velar and plenty of our other favorites here at Land Rover Orlando.