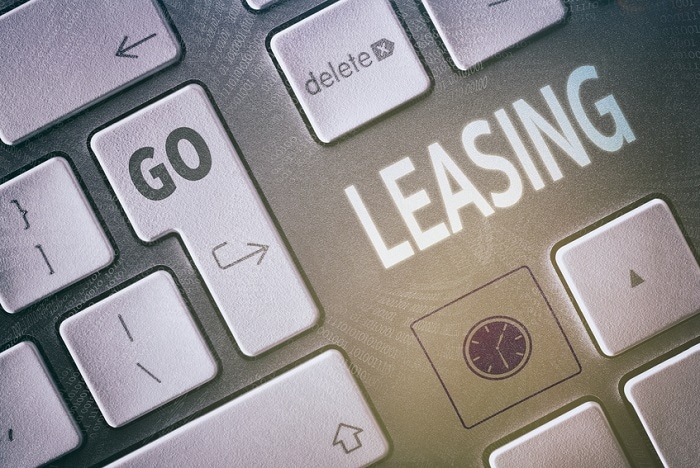 Before you start the process of leasing a Land Rover Range Rover, you'll need to decide whether leasing or buying is right for you. If your cars tend to stay low mileage and you like to upgrade to the latest and greatest frequently, leasing is a perfect way to enjoy new vehicles without committing to a long-term purchase.

However, if you're planning a long road trip, incur hard wear and tear daily, or want a model that you can drive for years to come, buying might be a better option for you and your family.
How to Lease a Land Rover Range Rover
So you've decided to lease a new Land Rover Range Rover – congratulations! Here at Land Rover Orlando, we make the process as easy as possible. You can check our website to see if there are any Land Rover lease specials to take advantage of, and if you find one, you can let our expert Land Rover dealers help with the rest. You'll need to make a small down payment first, but it will be much less than you would typically put down on a purchase. We'll go over your lease terms with you, set up your monthly payments, and before you know it, you'll be on the road in your new SUV!
Land Rover Range Rover Lease in Orlando
Thanks to the concierge program here at our Land Rover dealership, you can lease a 2020 Land Rover Range Rover without having to leave your home. Call today and our staff will get you started with a lease. Once everything is signed and settled, we'll deliver your new Land Rover SUV right to your driveway!