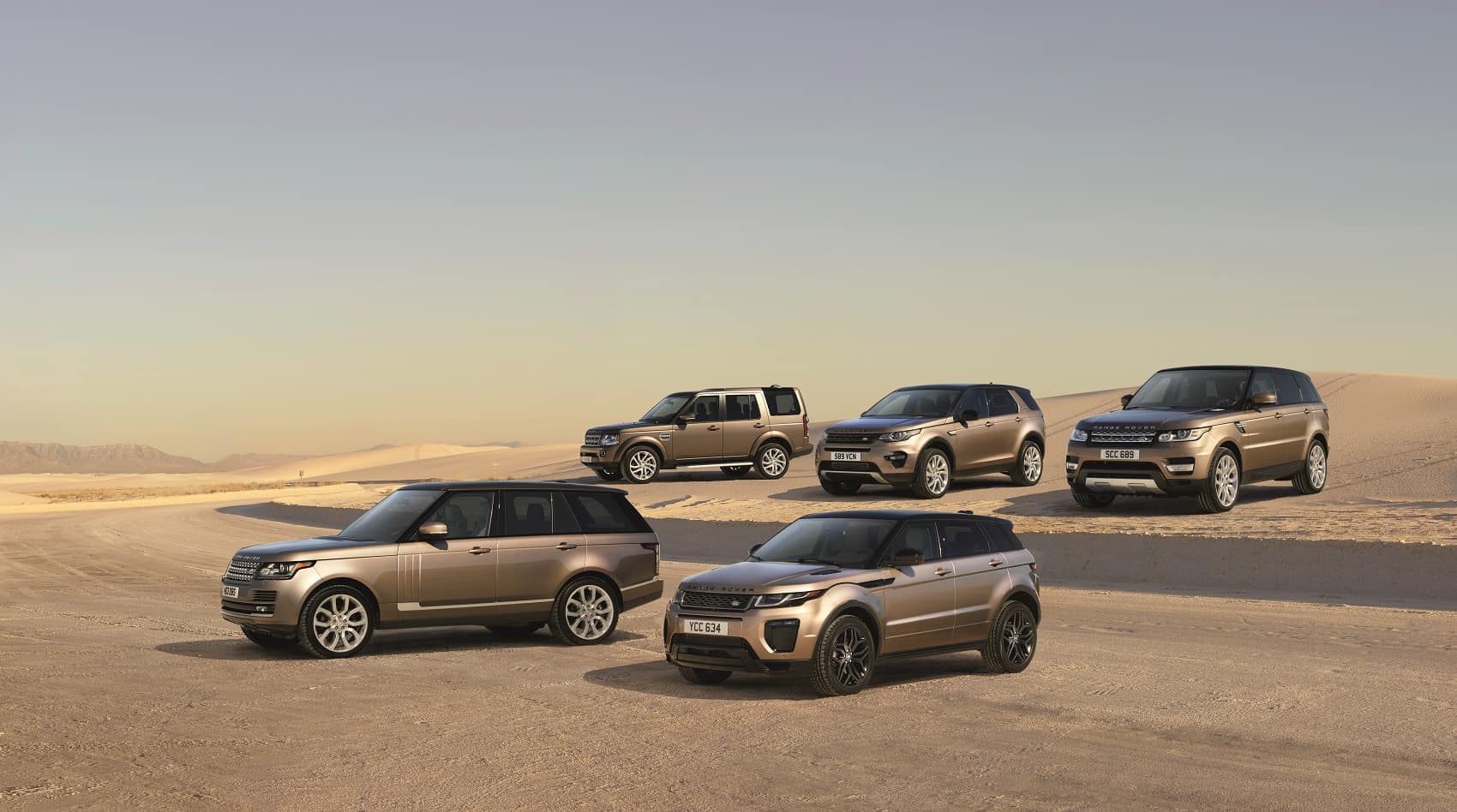 ?
One of the phrases you'll commonly hear in reference to new cars is "trim levels" or "trims." But what does that actually mean? The short answer is that trim levels are what allow drivers to customize their vehicles. Each trim has a different combination of power and special features, allowing you to get exactly what you want from your Land Rover SUV.
2020 Land Rover Range Rover Trims
There's a lot to love about every trim level of the 2020 Land Rover Range Rover. Every version of this popular SUV boasts a powerful engine, luxurious interior, and advanced technology. But of course there are some differences between each model.

For starters, the engines inside each trim of the 2020 Land Rover Range Rover are different. Depending on how much power you want, you can choose from a variety of MHEV 3.0-liter engines, turbocharged 2.0- and 3.0-liter engines, hybrid options, and extra-powerful supercharged 5.0-liter engines.

Depending on which option you select, your new Land Rover SUV can produce as much as 557 horsepower. But that's not all that sets the 2020 trim levels apart for the Land Rover Range Rover. You can also find unique color choices like Firenze Red Metallic and a combined fuel economy of up to 24 miles per gallon.
Visit Land Rover Orlando to Learn More
Whichever version of the 2020 Land Rover Range Rover you choose, you can find help making the perfect choice at our local Land Rover dealership. Orlando drivers can start their summer right with a luxurious SUV from Land Rover Orlando. Call or visit today to take advantage of 100 percent virtual purchasing with free home delivery!