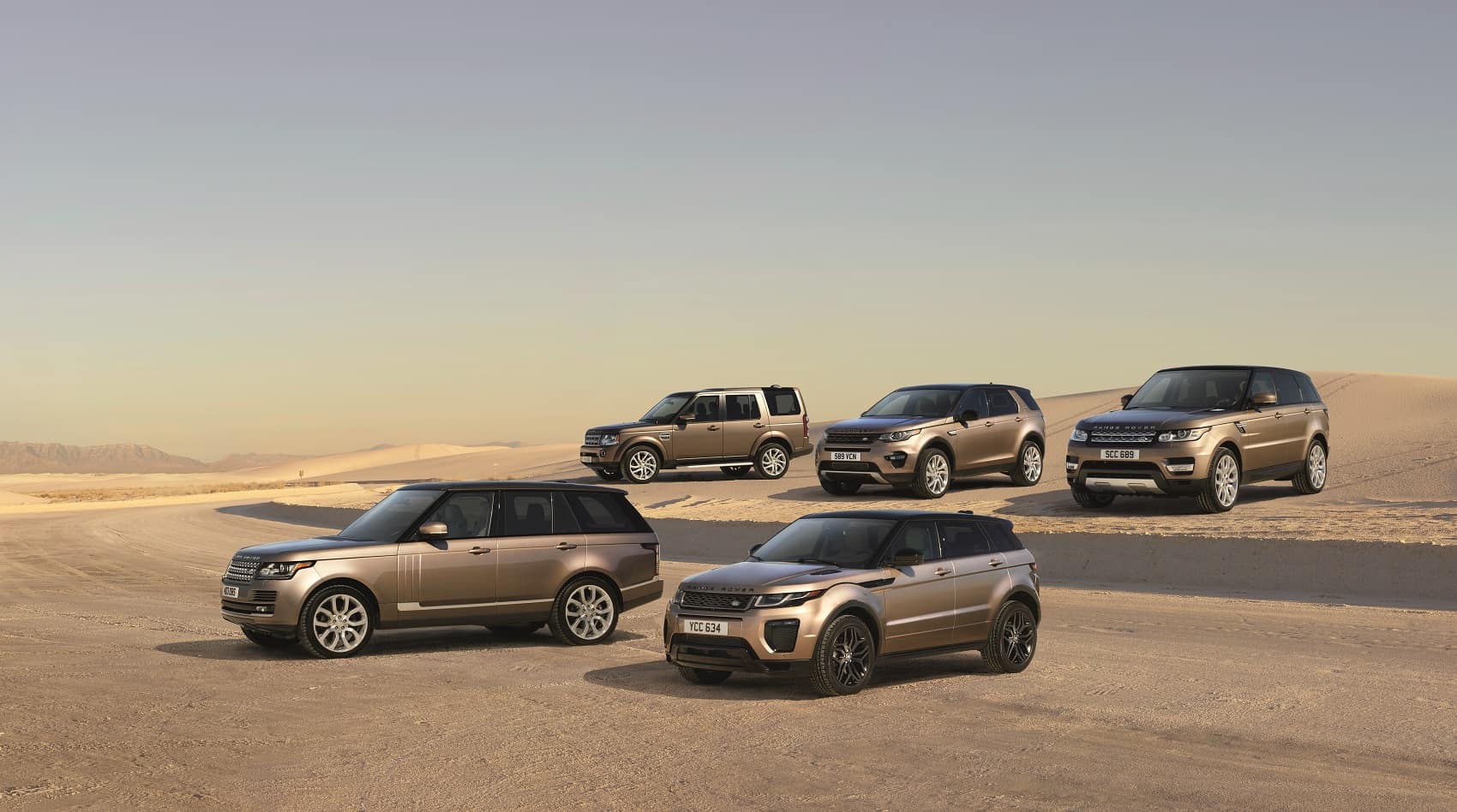 Some SUVs get by on charm or style. The Range Rover and Land Rover brands are built on capability and sheer stubbornness; if there's somewhere an SUV can't go, these capable models apparently didn't get the memo. And if you want a great way to make that capability a part of your life, you don't have to buy new. The selection of pre-owned Range Rover cars at Land Rover Orlando isn't used. Think of it as "broken in."
Why buy pre-owned?
A Land Rover lease isn't the only way to get lower monthly payments with a small down payment!
The Advantages Of Buying A Used Car
You may not associate "luxury" with "sensible." By definition, it's not exactly a necessity. But that doesn't mean a luxury SUV cannot be a smart buy. Like any other vehicle, luxury vehicles depreciate, and one advantage of buying pre-owned is that the prior owner has absorbed most of that depreciation. It's also worth noting that costs are lower all around, from your down payment to your monthly payments, not to mention the lower cost long-term for Land Rover financing.
There's another factor well worth taking into consideration: a trade-in of a well-kept vehicle can mean an even better value for your money. And because many others in your position have also traded in, you'll find a robust selection of other makes and models in our inventory, too. Of course, you'll receive our best even if you're not opting for the "home team."
Where Should I Start My Used Car Search?
If you're in the early stages of your search, it's a good idea to begin at the end; what does your daily drive look like now, and what would make it better? Getting an idea of the kinds of features and amenities that matter the most to you will steer you to a particular model or size class, and may also dictate a certified pre-owned Range Rover vehicle over another, older, model. With so many options, from vehicle selections to financing choices, start with an open mind and we will help with the rest.
In Our Inventory:
Land Rover Discovery Sport
Land Rover Evoque
Land Rover Defender
Land Rover Velar
No matter what you're buying, the process comes with plenty of questions. Bring yours, along with the items we've mentioned above, to your Orlando Range Rover dealership for expert assistance. You'll get the answers, financing, protection options, and everything else you might need for the road ahead. Call ahead or visit Land Rover Orlando today!