Buying a new Range Rover SUV is an exciting time. Still, once that's done, you'll need to take care of that vehicle for all the adventures ahead. If you're in the Orlando, Lake Buena Vista, or Kissimmee, FL area, let our team at Land Rover Orlando help you. We have a large, state-of-the-art Florida Land Rover service center with an experienced team and all the equipment needed to keep your model running like new.
To learn more about what we have to offer, read on!
Why It's Important to Keep Up With Vehicle Maintenance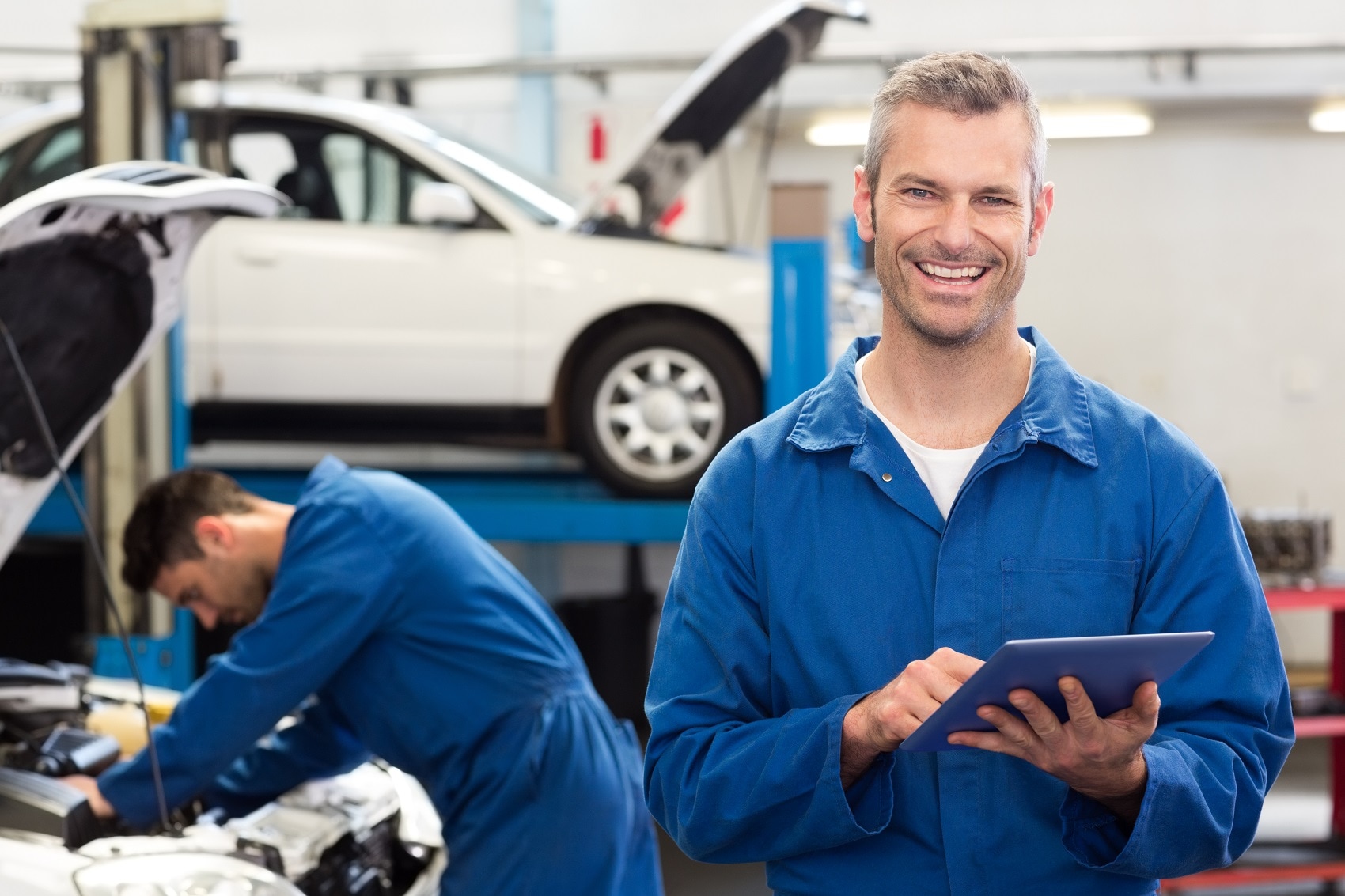 We all know it's important to pay attention while driving to remain as safe as possible in our vehicle. Along the same lines, keeping up to date with the routine maintenance of your ride is the same. You want to make sure all aspects of your vehicle are working to their utmost levels to help protect you and others on board.
Another reason you want to stay current with your vehicle's regular maintenance is to prolong the life of your vehicle, saving money in the long run. If you don't take care of the little fixes, they may eventually become larger-and more expensive-problems that take a toll on your vehicle.
Plus, the longer you wait to take care of them, the longer it will take during your visit to our service center. That's why you should get all the recommended services according to your vehicle's maintenance schedule at the proper time.
Land Rover Service Center

When you bring in your vehicle for service to Land Rover Orlando, you'll get factory-trained and -certified technicians with years of experience working on Land Rover and Range Rover models. We know these vehicles like the backs of our hands and can spot potential problems before they become bigger issues.
That's why, even with regular maintenance appointments, we'll do a detailed, multi-point vehicle inspection to make sure other aspects of your vehicle are working as they should. Our team will explain what we find and need to do so you'll fully understand what's going on with your Land Rover model.
In terms of what comes next, our service team may provide any number of services. Our service offerings include a wide variety, from routine fixes to extensive damage repair. Some services you can expect from us include:
Oil changes
Brake repair
Tire services (rotations & repairs)
Engine & transmission services
Part replacements
We have convenient hours to accommodate your schedule, and you can go ahead and schedule the service appointment right here on our website. Just fill out our online form and let us know what time works best for you.
Genuine Land Rover Parts & Accessories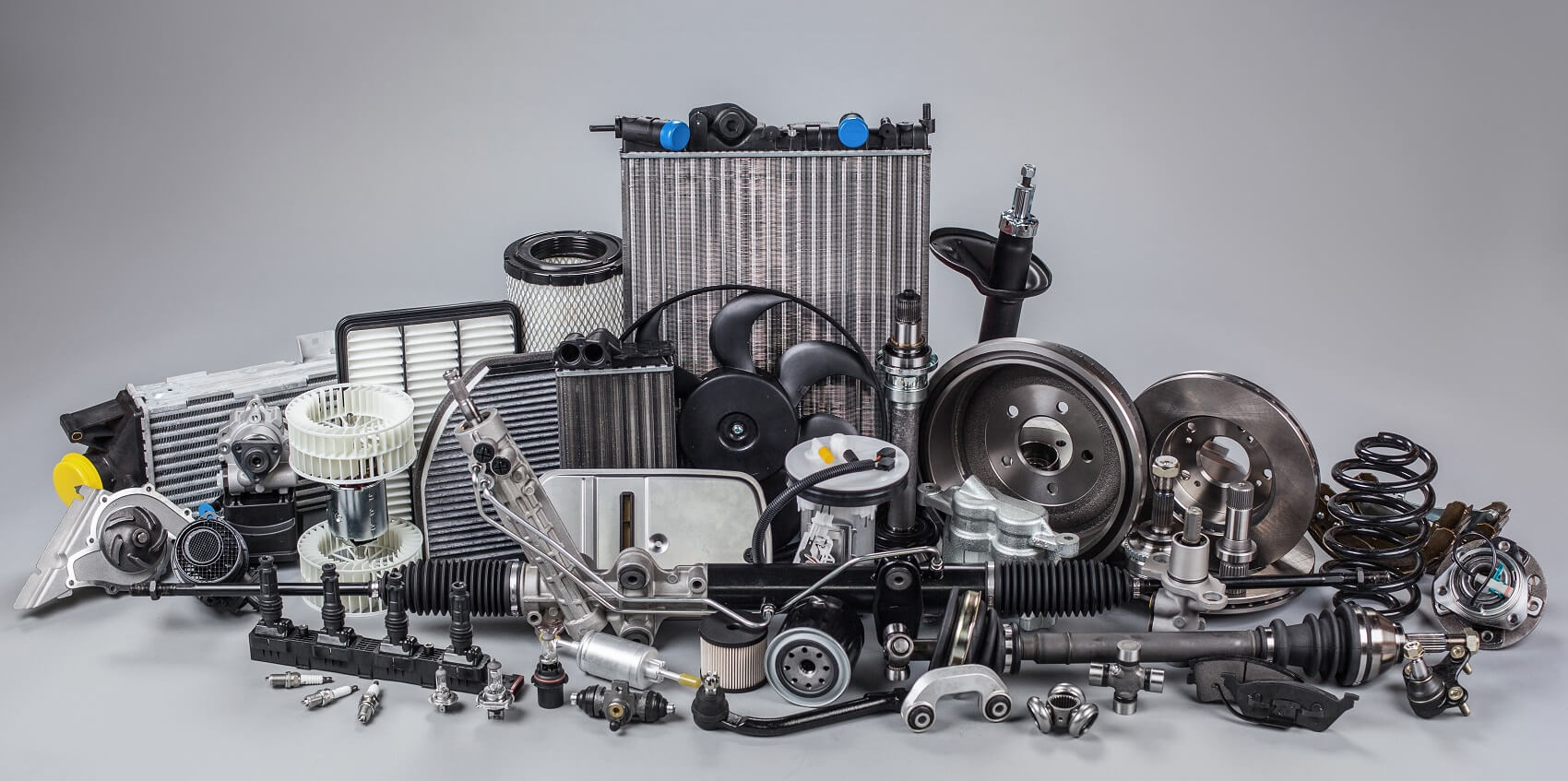 Our team also understands you may want to make small fixes from the comfort of your own garage or driveway. That's why we make available the same OEM (original equipment manufacturer) parts our technicians use for request and purchase.
Whether your vehicle needs new parts such as a set of brake pads or accessory add-ons for the interior, you'll find it in our parts catalog. Then, just let us know which parts you need, and we'll get them ready for pickup.
If you need some assistance deciding which parts your Land Rover vehicle needs, feel free to contact any member of our service team. They'll be happy to lend their expertise and provide the proper parts you need. They'd also be happy to offer expert installation.
Land Rover Service Specials
Our team at Land Rover Orlando is committed to getting you and your vehicle safely back on the road as quickly and conveniently as possible. That also applies to making service financing as easy as can be.
That's why we offer a collection of rotating vehicle Service Specials. One of them may help you get back on the road a bit quicker. Just reach out to our service team and they'll be happy to review our current Service Specials.
Schedule Service at Land Rover Orlando
So, the next time your vehicle needs service, head over to Land Rover Orlando to make sure it's done right. We know you'll be happy with our Land Rover repair team and will want to make all your future service appointments here.
Soon enough, we'll have you and your Land Rover back on the roads of Orlando, Lake Buena Vista, and Kissimmee, Florida.
We look forward to serving you soon!