Buying a new Range Rover SUV is an exciting time, but once that is done, you will need to take care of that vehicle. Let Land Rover Orlando help you with that. We have a large, state-of-the-art Florida Land Rover service center with the experienced team and equipment needed to keep your model running like new.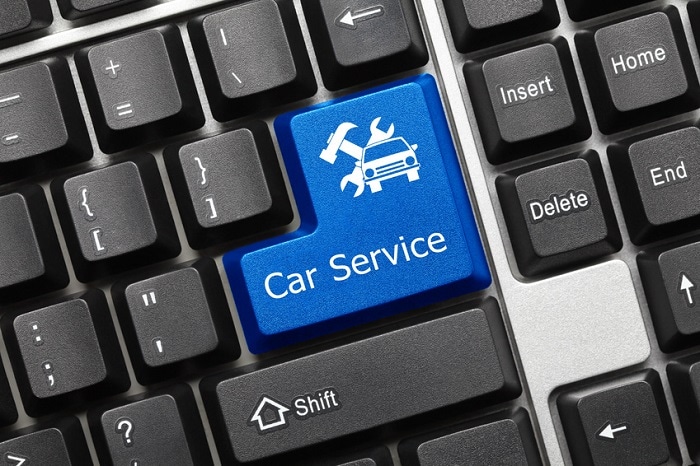 Why it's Important to Keep Up with Vehicle Maintenance
We all know it is important to pay attention while driving to make sure we are keeping as safe as possible in our vehicle. Along the same lines, keeping up with the maintenance is the same. You want to make sure all aspects of your vehicle are working to the utmost levels to keep you protected.
Another reason you want to keep up with your regular maintenance is so you can prolong the life of your vehicle, saving you money in the long run. If you don't take care of the little fixes, they will eventually become larger (and more expensive) problems that you will have to take care of. That is why you should get all of the recommended services according to the schedule for your particular vehicle.
Land Rover Service Center
When you come to get your maintenance done at Land Rover Orlando, you will get technicians who are trained in and have experience with working on Land Rover and Range Rover models. We know these vehicles like the back of our hands and can spot potential problems for you before they become bigger issues.
This is why even with your regular maintenance appointments, we will do a vehicle inspection to make sure the other aspects of the vehicle are working as they should be. Our team will explain what we find and need to do so you understand what is going on with your Land Rover model.
We have convenient hours to accommodate your schedule, and you can go ahead and schedule the service appointment right here on our website.
So the next time you need service for your vehicle, head over to our Range Rover dealership in Orlando, FL to make sure it is done right. We know you will be happy with our Land Rover repair team that you will want to make all your service appointments here. We look forward to serving you soon!