Welcome to the Land Rover Orlando Finance Department, the home for all your automotive financing needs. We're eager to provide financing for your new car, or we can assist in bringing home one of our pre-owned Land Rover cars.
We have an extensive collection of financing resources to make your car-buying journey just a bit easier. From helpful tools to comprehensive guides and everything in between, our financing resources can lend a hand in getting you behind the wheel.
To learn more about what our Land Rover finance center team has to offer drivers around Orlando, Lake Buena Vista, and Kissimmee, FL, read on, and feel free to contact us with any questions along the way!
Finding the Right Deal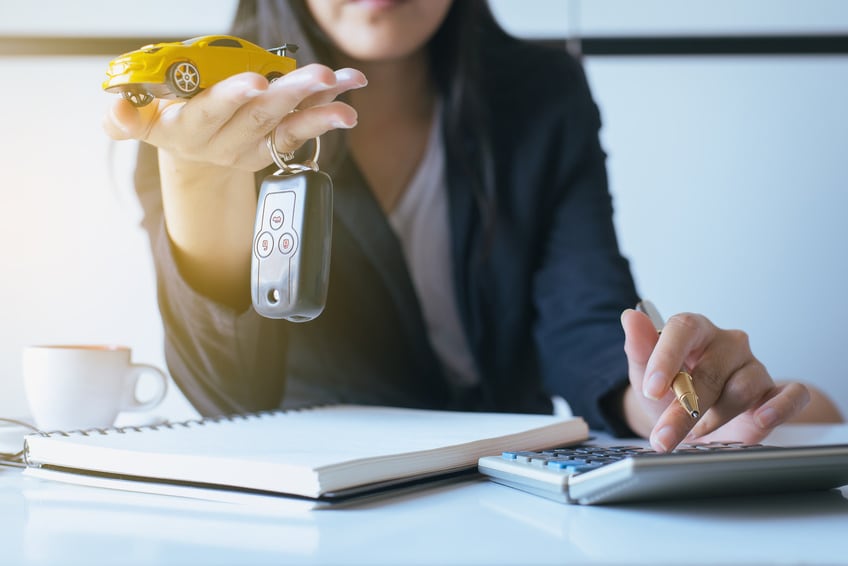 The first step in your financing journey will be a meeting with a member of our finance team. Our financial experts have years of experience, developing strong relationships with local banks and lenders, so you can trust you're in the most capable hands.
In just one quick meeting, you can go over the details of your budget and how you'd like to get behind the wheel of your favorite Land Rover model. Our team will happily go through the benefits of both buying and leasing a Land Rover near you.
Any member of our finance team will prove to be the most invaluable resource throughout your buying journey. At any point, you can reach out to them with any questions you may have.
Our Online Financing Suite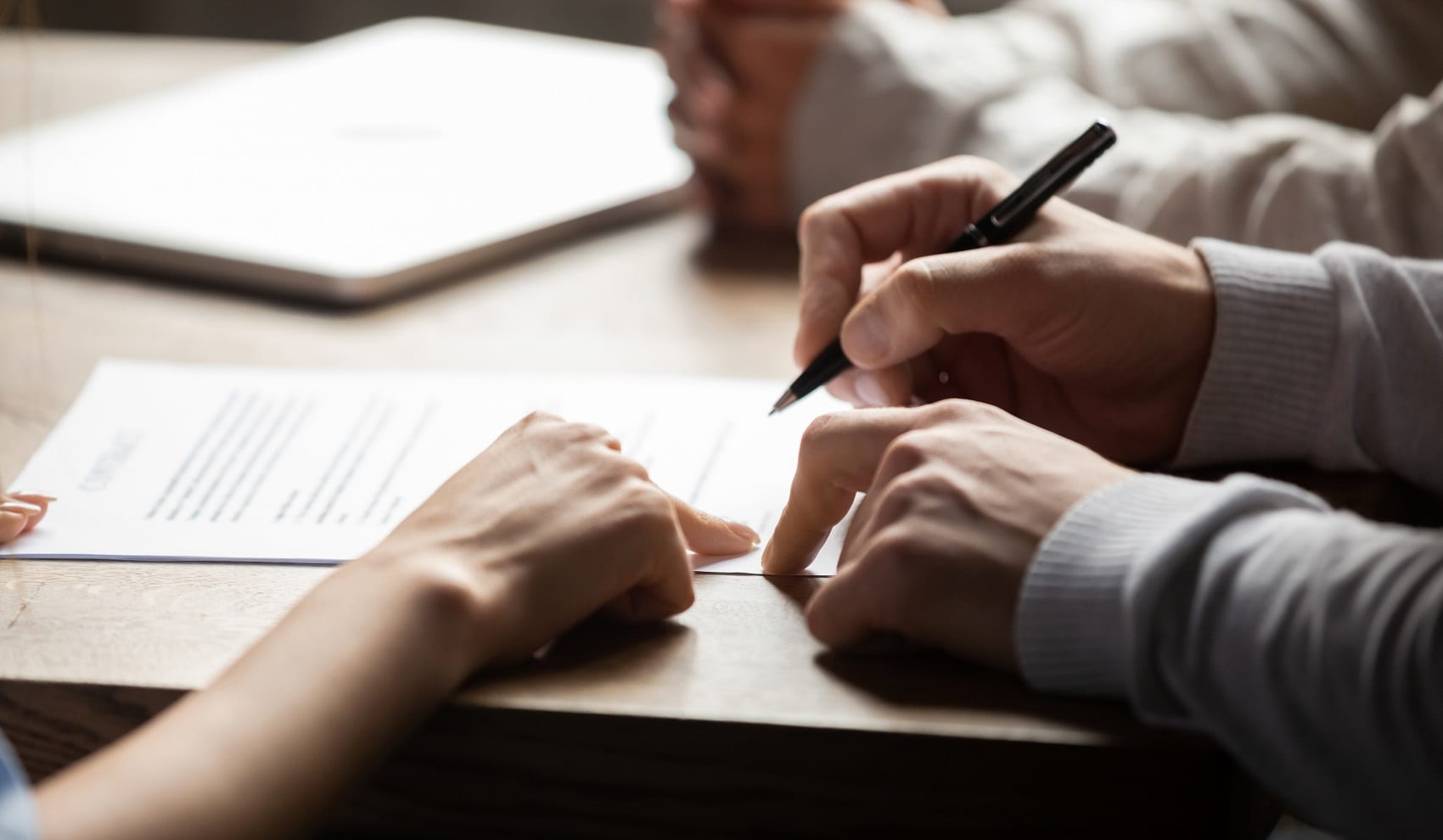 Not only do we offer the services of our expert finance team, but we also provide a collection of online financing tools that can help you through the car-buying process from the comfort of home.
Just some of the tools of our online suite include:
Payment Calculator
Leasing vs. Buying Guide
Lease Return Center
Whether you've already visited our Land Rover dealer or not, you can get the ball rolling with our secure online application. Just fill out some basic information, and we'll help you get pre-approved in no time.
With our Payment Calculator, you can estimate the monthly payment on your new or used Land Rover. Or, with the help of our Value Your Trade resource, you can find out how much your current ride is worth.
Any of our additional resources can lend a hand along the way, and if you have any questions regarding a specific tool, just call us and we'll be happy to explain!
Schedule a Meeting With Our Finance Team!
Our team will work tirelessly to help you get in the driver's seat of whichever Land Rover model you've set your sights on. We'll work with you to secure a car loan that fits your financial situation. The finance team at Land Rover Orlando has strong relationships around Orlando, Lake Buena Vista, and Kissimmee, Florida, and is committed to finding the perfect car loan company to suit your car financing needs.
Low-interest car loans are available for customers with existing loans. We can help you refinance your car loan or adjust the term of the contract. You're just a step away from approved car financing! Contact the finance team at Land Rover Orlando today to get started!