---
You've done your research, have even taken a test drive or two, and now you've picked out the new car you want to take out on the roads of Orlando, Lake Buena Vista, or Kissimmee, Florida. At this stage in your car-shopping journey, you'll be ready to determine the type of payment plan you want.
The two main options are either to lease your car or buy it. What's the difference between leasing vs. buying a car? Which option is right for you? Below, our Land Rover of Orlando team provides more details about auto financing so you can answer those questions.
---
Lease vs Buy: What's the Difference?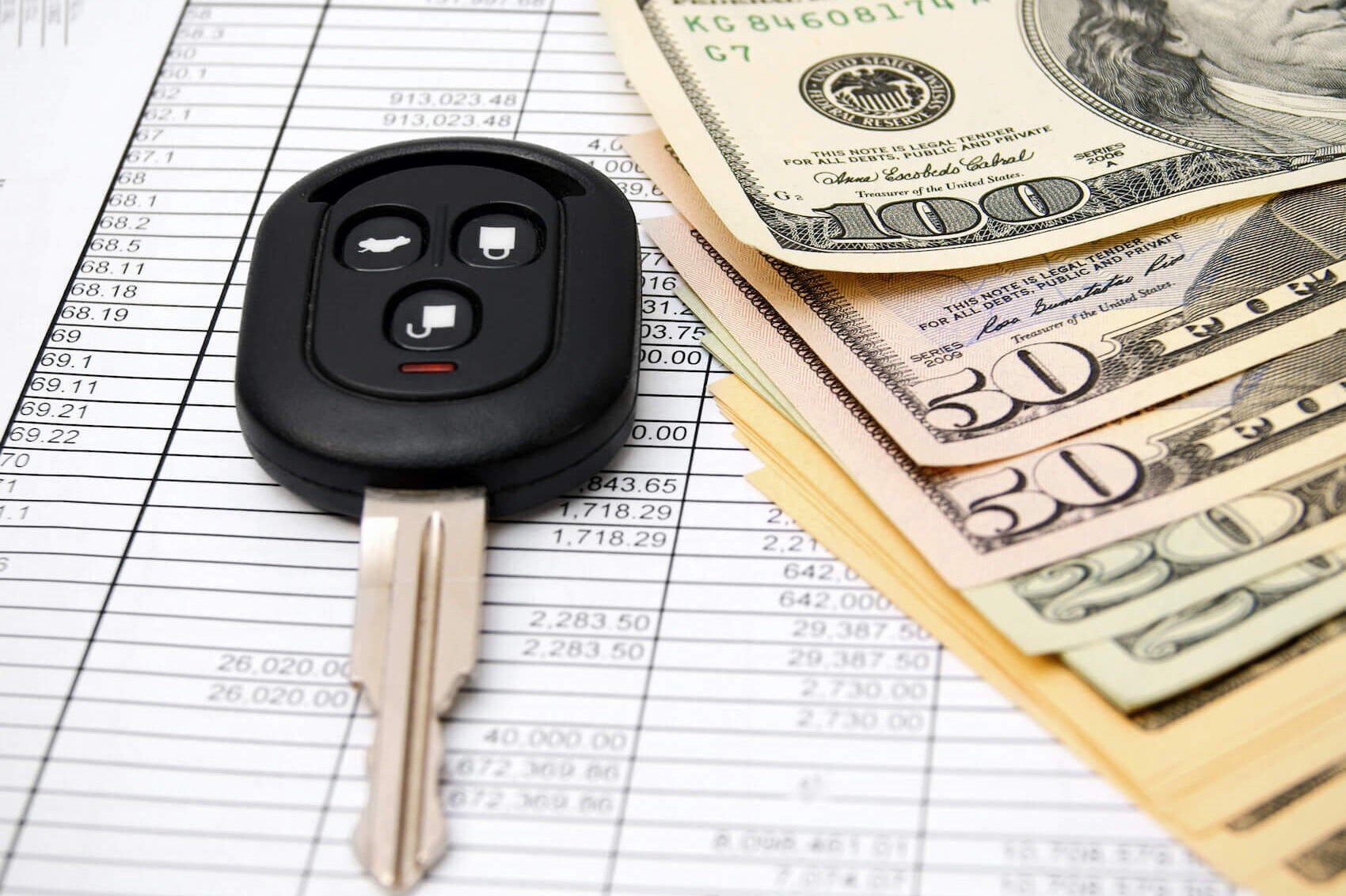 Let's first go over exactly what it means to buy or lease a car. When you buy a car, you're purchasing it to gain full ownership of the vehicle. You can cover the complete costs of the vehicle up front or secure an auto loan.
This will allow you to make a down payment on the vehicle and cover the rest of the costs through that loan. Then, through agreed-upon monthly payments, you'll pay back that loan over time. With a lease, you're essentially paying to borrow the car from the dealership for an agreed amount of time.
You'll have the car to drive during those years; then, once your lease term comes to an end, you'll simply return the vehicle to the dealership and start the process again.
---
Benefits of Leasing a Car
Now that you know what differentiates buying vs. leasing a car, let's look at what you gain with each option. When leasing a car, you'll be able to enjoy:
Low Monthly Payments: Typically, leases offer a lower monthly payment since your costs are just for the value of the vehicle during the years you lease it.
Drive a New Car Often: Once your initial lease comes to an end, which is usually after a few years, you can get inside another new car!
Limited Maintenance: Since you'll be driving a new car for the first few years, maintenance requirements are typically minimal when leasing a car. 
---
Benefits of Buying a Car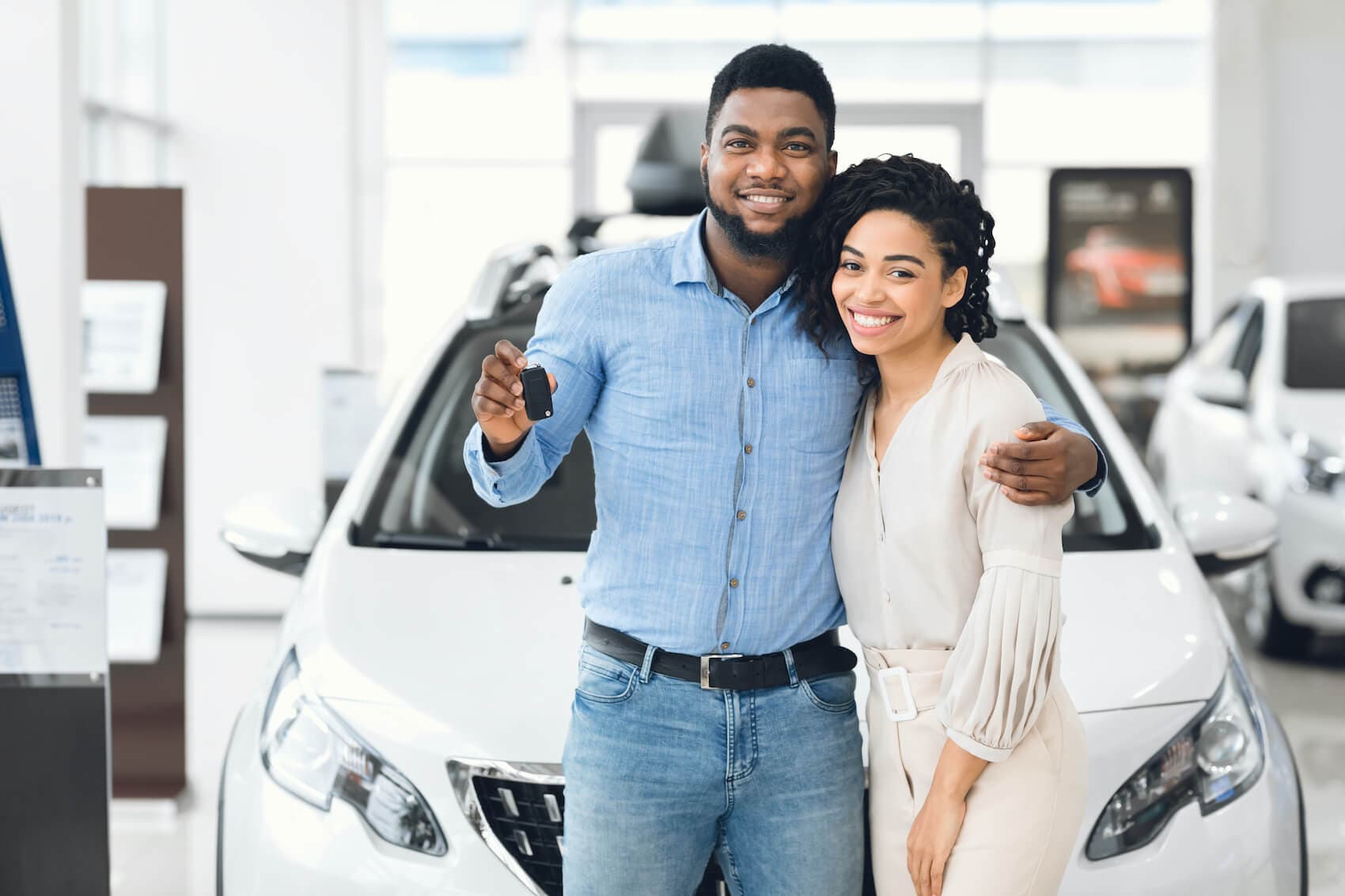 Likewise, there are various benefits that come with this type of auto financing. Here are a couple of the benefits you'll gain if you choose to buy your car:
Ownership: Having complete ownership of your car means you can customize it any way you want with additional accessories.
Unlimited Miles: You'll also be able to drive the car as long and as many miles as you want.
Build Equity: When buying a car, all your payments are going toward gaining full ownership of the title. That means you can then eventually sell your car and earn back a portion of your initial investment.
---
Lease vs Buy: Which Option Is Better for Me?
The decision between leasing vs. buying a car will ultimately come down to your personal preference. If you like the idea of having a new car often and the flexibility to switch the type of vehicle you drive depending on your changing lifestyle needs, then a lease might be better for you.
On the other hand, buying a car lets you commute daily in and around Orlando, Lake Buena Vista, and Kissimmee, FL, no matter how far. To find out more about your financing options, just contact our team here at Land Rover of Orlando. Or, if you're eager to get behind the wheel, schedule a test drive with us today. We'll be happy to assist you!
---