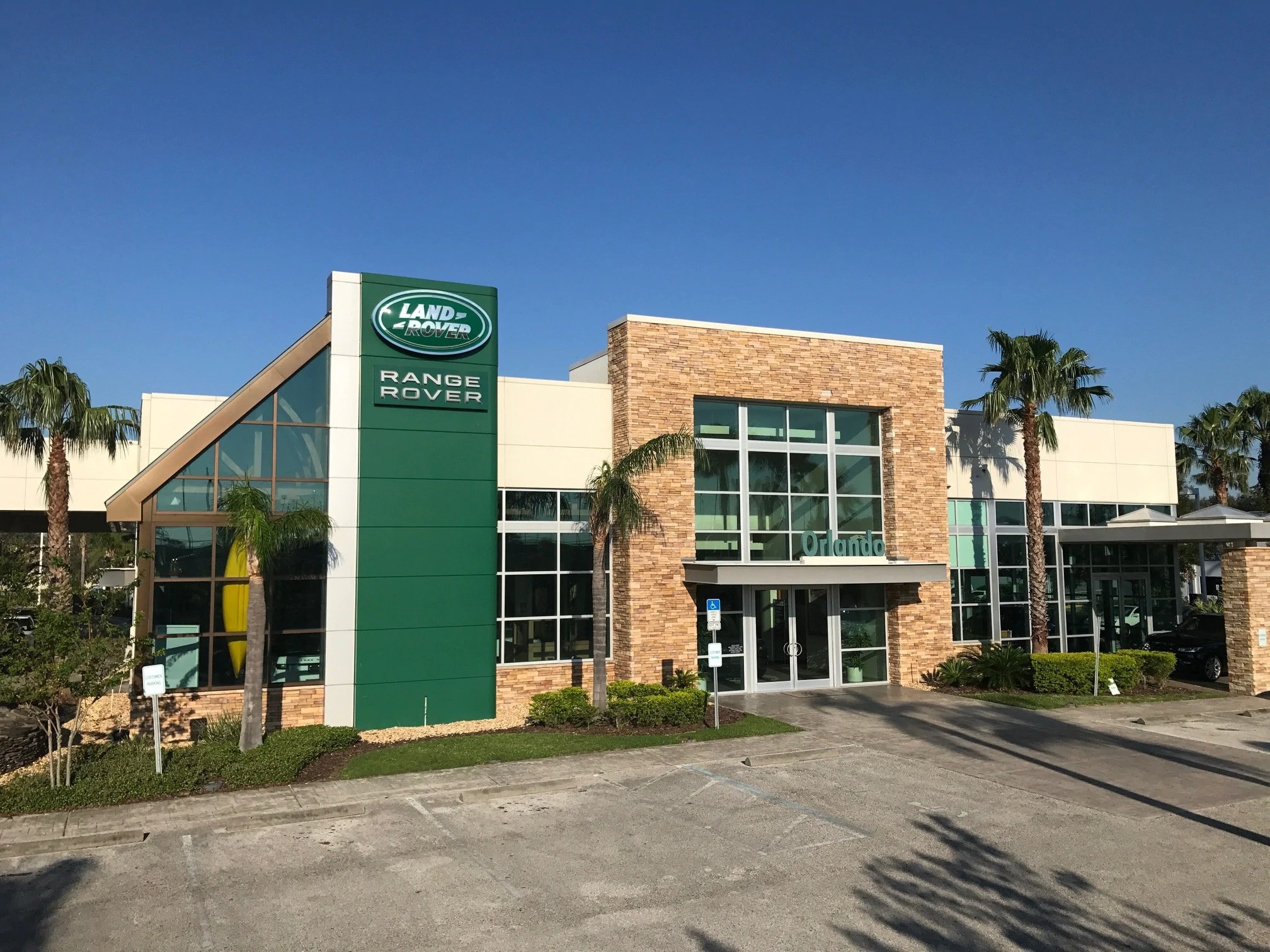 When you shop for a new vehicle or get the car service you need at Land Rover Orlando, we do everything we can to make that a pleasant experience. We offer plenty of amenities and there's always a knowledgeable Land Rover dealer or mechanic on hand to answer all of your questions!
Buying a New Car
One of the biggest amenities we offer to our customers is the Concierge Purchasing Program. We have made it easier than ever to find the new or pre-owned luxury SUV you've been searching for.
It's simple. Pick out a new Land Rover or pre-owned Land Rover model online. Schedule a remote test drive, where we can drop the car off at your home so that you can take the vehicle for a spin. Then you just have to finalize your pricing and financing agreement with our sales rep.
Then your vehicle is delivered to you. You don't even have to leave your home. Obviously, this has been an extremely helpful program during the pandemic, but we will continue to help our customers find their ideal luxury SUV whether they're online or in the dealership.
Our Service Center
Our Land Rover service center is staffed by skilled mechanics who know your vehicle inside and out. We make it simple to schedule an appointment online, so you can easily get the car care that you need, and we also have loaner vehicles on hand for drivers who need more extensive service. Once you have leased or bought from us, you're entitled to these loaner vehicles for as long as you have your SUV. As an added bonus, you get free car washes too!
So visit our Land Rover dealership in Orlando and see how easy it can be to get the premium service that you need. We're your first stop for all of your automotive needs!