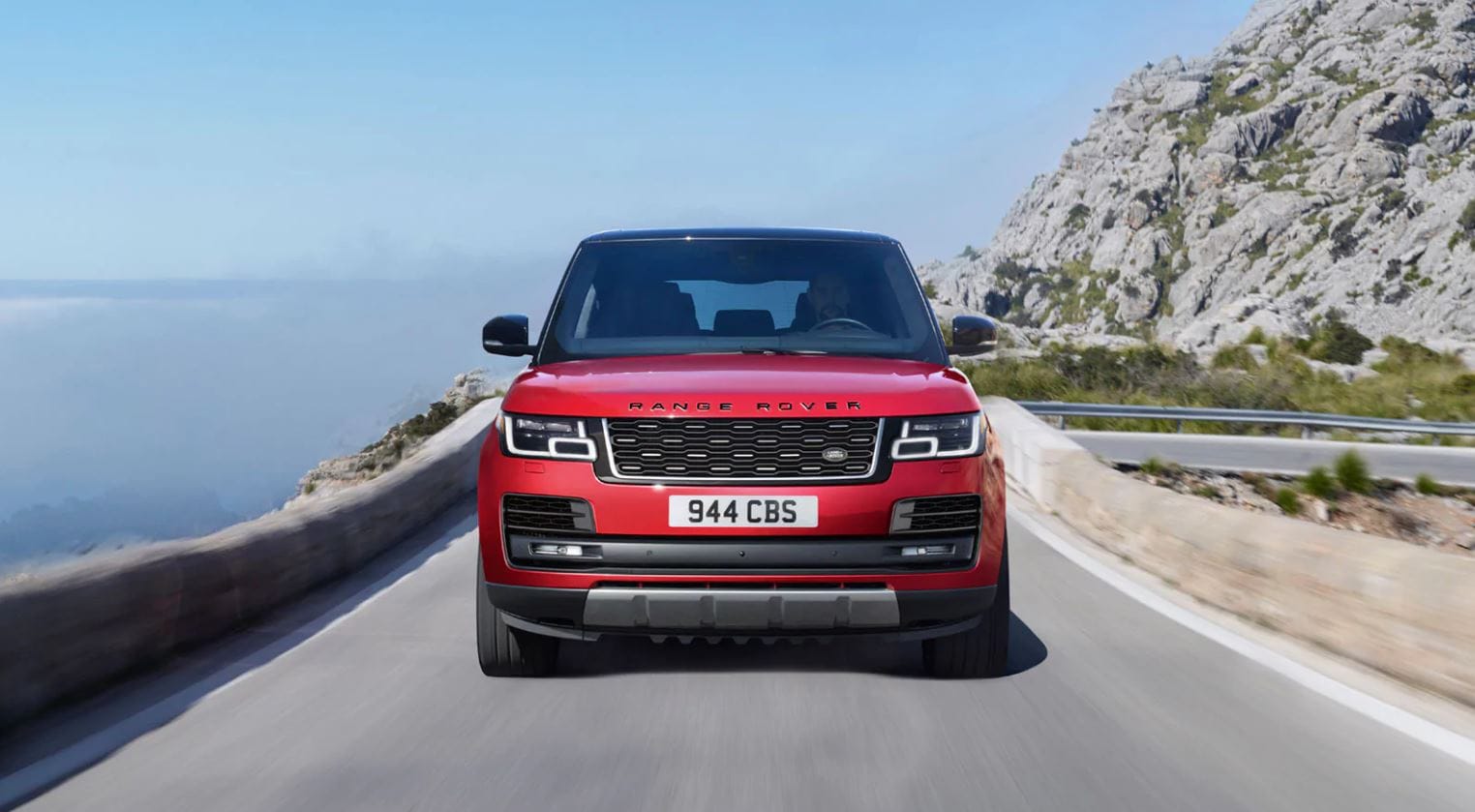 Not just any pre-owned vehicle can become a Certified Pre-Owned Land Rover. These models, which are found among the pre-owned vehicles we have here at Land Rover Orlando, are the best of the best, and they've met our brand's highest standards with their elite perks and special features.
Here's what sets our Certified Pre-Owned (CPO) vehicles apart from regular pre-owned cars.
Inspections
All of our CPO models have been inspected, inside and out. If a pre-owned Land Rover SUV cannot pass a 165-point inspection with flying colors, it's simply not certified. You can trust that every CPO model on our lot has met Land Rover's highest standards, and we're confident that you'll agree.
Vehicle History Report
These models also come with a complete vehicle history report. These reports tell you everything you need want to know about how a pre-owned car was taken care of in the past. You'll learn about the ownership history and you'll see whether or not the vehicle has ever been damaged, either due to a collision or a weather event.
CPO Benefits
Our Certified Pre-Owned Land Rover models also come with extra perks that typical pre-owned vehicles don't offer. For starters, you get one of two warranties: either a one-year unlimited mileage warranty or a two-year/100,000-mile warranty.
You also get access to a roadside assistance program. On the off chance that you do run into a mechanical issue with your CPO Land Rover SUV, this roadside assistance program can help.
These models even offer trip interruption coverage. If your Certified Pre-Owned Land Rover model suffers from a mechanical problem when you're traveling, you can get reimbursed for things like transportation, lodging, and other expenses.
If you're looking for a pre-owned SUV that you can depend on, talk to our Land Rover dealers about our Certified Pre-Owned models. Before you know it, you'll be driving away in a luxury vehicle that offers all the features you need.