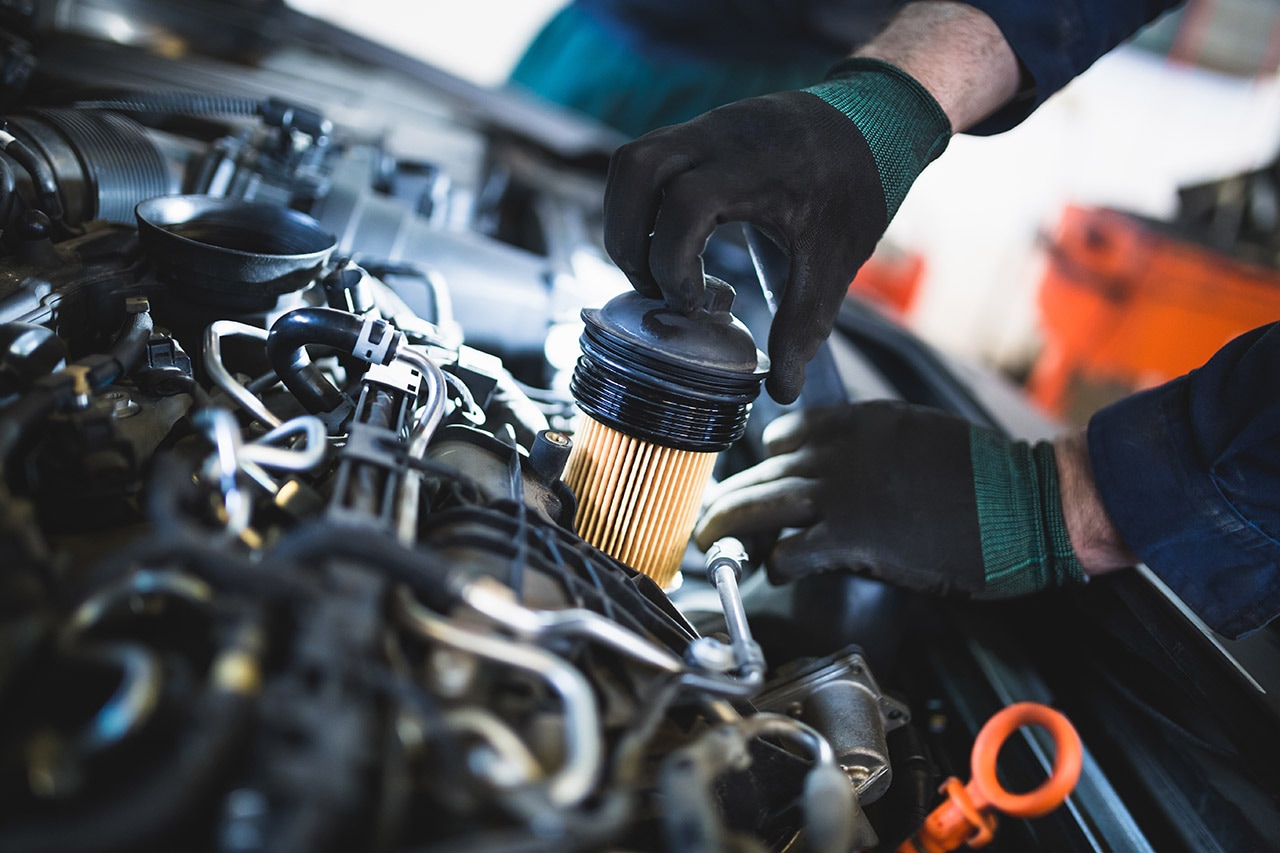 If you purchase a pre-owned Land Rover from our dealership, you probably want to be sure that it lasts for as long as possible. Fortunately, with some of the tips from Land Rover Orlando, it's easy to do just that. If you want to ensure that your Land Rover SUV lives a long and healthy life, here's what you should do.
Find a Reliable Mechanic
Sticking to a routine maintenance schedule is one of the best ways to keep your car in great shape. You can make sure that you're getting all of the maintenance you need, when you need it, by finding a reliable mechanic.
We suggest visiting our Land Rover service center on a regular basis. Our factory-trained technicians at our state-of-the-art facility are ready to handle all of your maintenance needs. We'll spot small problems before they become big and expensive ones, and we'll do everything we can to keep your luxury SUV in top shape for years to come.
Stick to OEM Parts
If you need replacement parts or you want to outfit your pre-owned Land Rover with accessories, make sure that you're getting official products. OEM parts are made with care and with your vehicle in mind. You can be confident that these parts won't have unexpected problems with your vehicle and they'll last a long time. As an added bonus, they often come backed by warranties.
Stay Safe on the Road
Driving safely can also help your SUV last longer. Obviously, safe driving behaviors can potentially help you avoid an accident, but sensible driving can also help some parts and systems in your vehicle last longer. For example, drivers who speed, rapidly change lanes, and hit the brakes hard aren't just dangers on the road. They're wearing down their vehicles faster than a safe driver would.
If you're in the market for a pre-owned luxury SUV, make our Land Rover dealership near Eatonville, FL your first stop. We'll help you take great care of your vehicle for years to come!