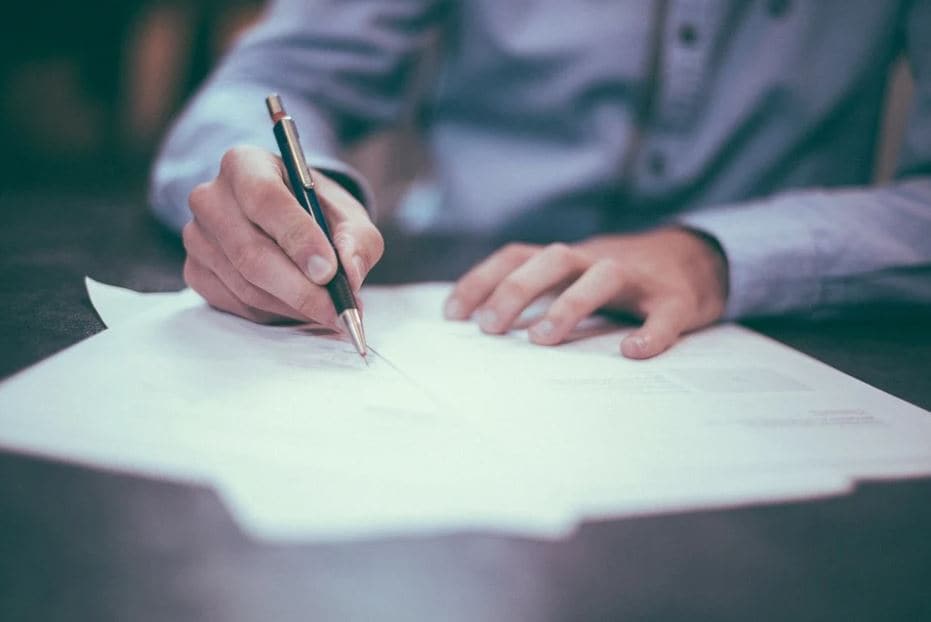 The Land Rover and Range Rover models on our lot are quite reliable, but if you're looking for extra peace of mind, you have some options. One thing we get asked about frequently here at Land Rover Orlando is the Land Rover extended warranty. If you're curious about this coverage, we can answer your questions too.
What is Covered?
The extended warranty covers parts and labor if there is a mechanical or electrical failure. Many components are covered, but it's important to note that "consumable" items that eventually would need to be replaced anyway are not covered. This includes parts like tires, fluids, and brake pads.
Can the Warranty Fix Existing Faults?
No- if you have existing mechanical issues and purchase an extended warranty, it would not cover repairs.
My Warranty Has Expired. Can I Buy an Extended Warranty?
Yes- but you need to have our Land Rover dealers inspect your vehicle. If there are no issues, you can move forward with the purchase of an extended warranty that can keep you protected!
What if I Sell My Vehicle?
If your warranty is fully paid, you can transfer it to a new owner. This also implies if you give the vehicle away as a gift. The new owner can take full advantage of the extended warranty if it has been paid for.
Do I Have to Pay For the Warranty All at Once?
No- you can pay your entire annual policy off right away, but you also have the option to pay via 10 monthly installments. Pick the option that works better for your budget and keep your luxury SUV protected.
Does this Come with Breakdown Assistance?
You can include breakdown assistance with your warranty. However, keep in mind that this coverage is an extra option so it will cost you additional money.
If you're looking for a luxury SUV that you can depend on, visit our Land Rover dealers in Orlando. We'll get you set up with an extended warranty and anything else that you need.