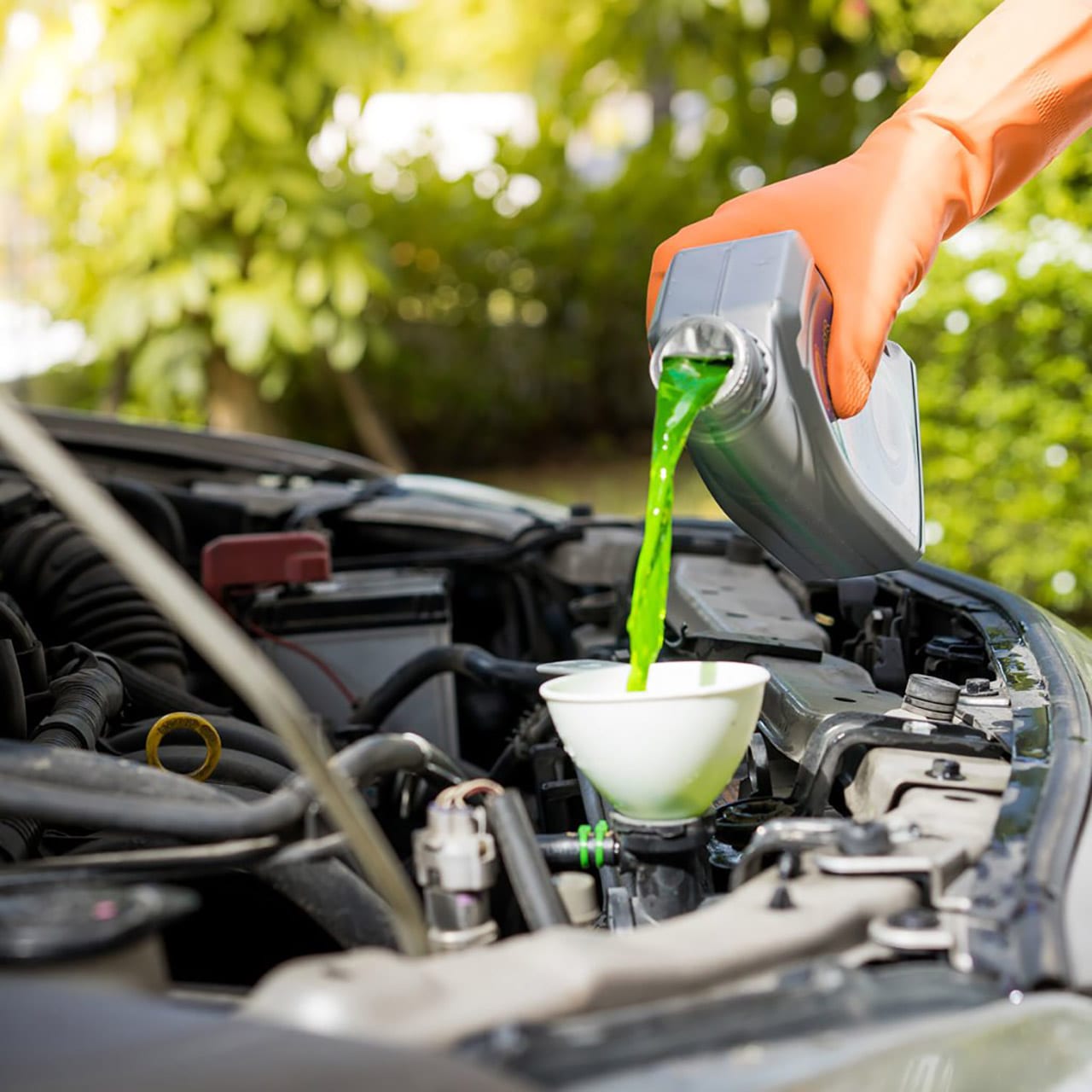 No one wants to be without air conditioning in their car during the summer, especially in Florida. Fortunately, if you have an issue with your HVAC system, the mechanics at Land Rover Orlando are here for you. Here's what our Land Rover service center can do for you.
Clean the HVAC Parts
Over time, the parts in your HVAC system can get dirty. This makes it harder for each component to do its job, and it can result in harmful particles being blown through your vents when you turn the air conditioning on. We can clean these parts and make sure that they are free from mold, mildew, and dirt.
Replace Parts
If cleaning these parts won't do the trick, we can replace them. Your Land Rover vehicle is built to last, but some parts fail eventually and need to be swapped out for new ones. We have the official Land Rover parts that you can depend on.
Fix Leaks
Sometimes the air comes through the vents, but it's not cold. That can indicate a refrigerant leak. This refrigerant makes the air cold, so without it, you're not going to have a pleasant summer drive. We'll fix any leaks and make your car cool and comfortable again.
Diagnose Compressor Problems
Another common cause of air conditioning issues is the compressor. Our mechanics can see if anything is wrong with this crucial part and get it back into top shape. If this component cannot be fixed and put back into working order, we'll install a new compressor for you.
So if you have an issue with your air conditioning system, schedule an appointment with our factory-trained mechanics. One trip to our Land Rover dealership near Kissimmee, FL will have you comfortably cool once again.