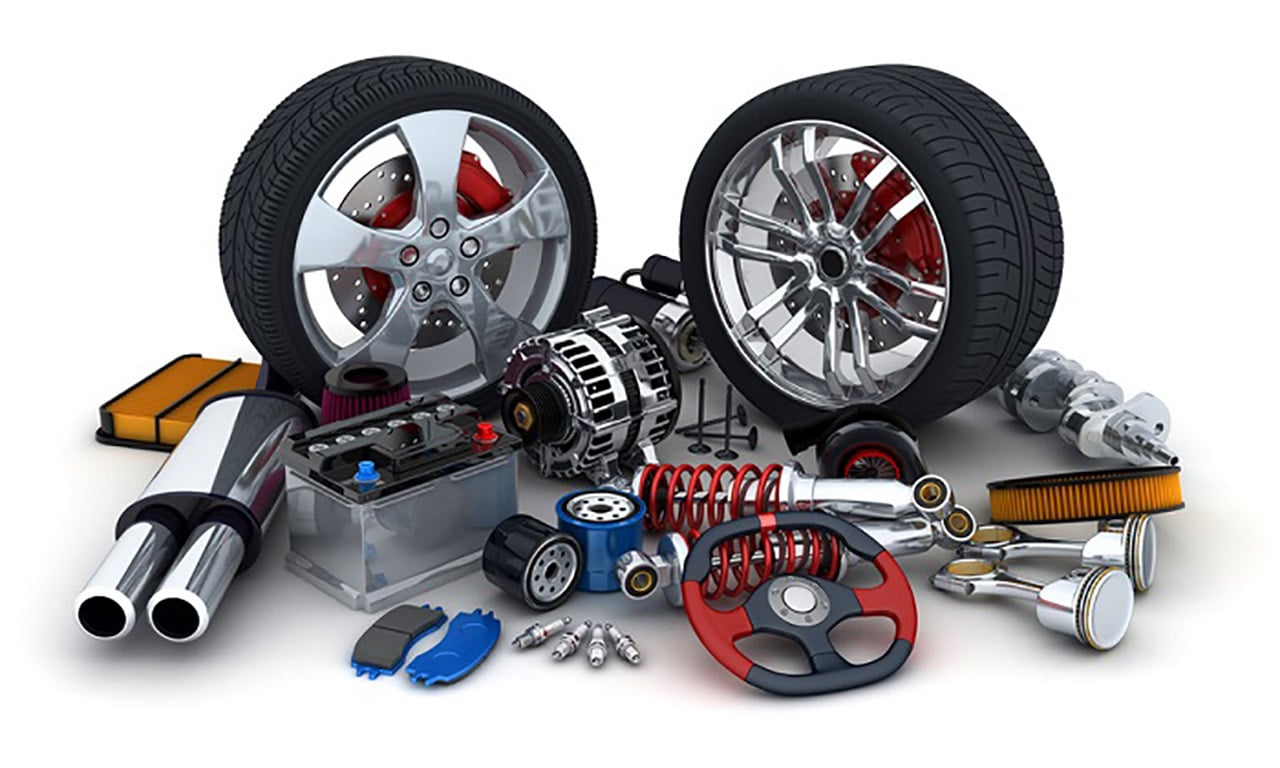 When you visit the service center at Land Rover Orlando, you'll find a state-of-the-art facility, skilled mechanics, and, perhaps most importantly of all, OEM parts. These are the only types of Land Rover parts we use here at Land Rover Orlando, and there are a few reasons why.
What are OEM Parts?
OEM parts are components that are built by the manufacturer of your vehicle. The Land Rover brand builds your SUV, and then they build replacement parts for those SUVs.
There are other parts out there and plenty of other aftermarket manufacturers who build replacement components for your vehicle. We use only the OEM parts for a reason though.
Why We Use Only OEM Parts
The service center at our dealership only uses OEM parts because we know how important proper maintenance is. If you're serious about taking care of your car, you want to use the best possible parts. In most situations, that means the OEM parts.
These parts are made by the same company that makes your vehicle, so you know that quality is a priority. You also know that these parts have been built with your particular vehicle in mind, so there aren't going to be issues of compatibility. Some of these parts are even backed up by warranties so that if something does go wrong you're covered.
Other aftermarket parts may be reliable or even backed by warranties of their own, but you simply do not know what you're getting when you buy a generic component. You have to sort through all of these manufacturers of varying quality and hope that you're getting something good. We just stick with the official parts instead.
If you're looking for official parts and Land Rover service that you can depend on, visit our Land Rover dealership serving Eatonville, FL. Our expert technicians will have your luxury SUV ready to hit the road again in no time.