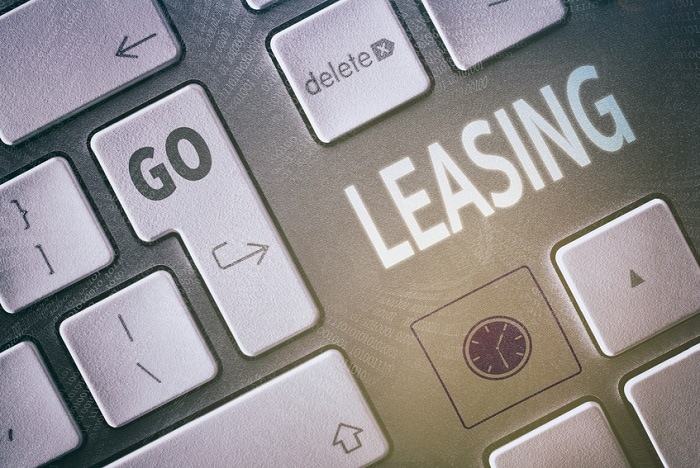 Leasing a vehicle can sometimes be the smarter option, especially if you're the type of driver who likes to upgrade vehicles every few years. However, if you've never leased before, you might have questions about some of the terms in a Range Rover lease. The automotive experts here at Land Rover Orlando can tell you more about some of them.
Common Car Lease Terms
Lessee and Lessor: The lessee is the person leasing the car, so you. You make payments each month to the lessor, the person or business leasing the vehicle.
Depreciation: This is the decline in value that a vehicle experiences as it gets more use. When you put more miles on the car and drive it around, it depreciates.
Excess Mileage Charge: Most leases limit how much you are allowed to drive each year. Going over your limit results in this fee, usually 10 to 25 cents per extra mile traveled.
Residual Value: This is the estimation of how much a vehicle will be worth at the end of your lease. This is important because it helps determine how much you pay monthly, even though the vehicle's actual value at the end of your lease could be higher or lower.
GAP Coverage: GAP stands for Guaranteed Auto Protection. If your car is totaled, destroyed, or stolen, and you owe more on your lease than the car is actually worth, this covers the "gap" between those numbers and ensures that you don't have to pay back the lessor out of pocket.
Lease a Range Rover SUV Today!
If you're interested in leasing a luxury SUV, we can help. Visit our Land Rover dealership serving Kissimmee, FL and find the new Land Rover or Range Rover model that offers the premium driving experience you're looking for. We hope to see you soon for a test drive!