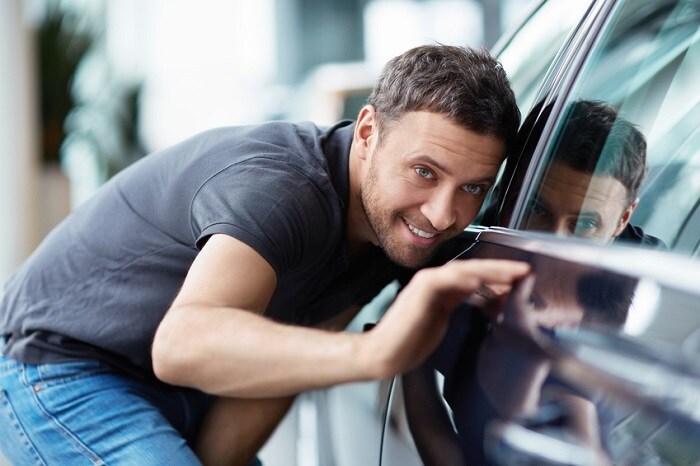 Some drivers are wary when it comes to pre-owned vehicles. They think that they may not last and that they don't have long lives ahead of them, but here at Land Rover Orlando, we intend to prove those assumptions wrong with our varied selection of quality used Range Rover and Land Rover models.
How Long Do Used Cars Last?
Here's what you have to understand about modern vehicles. They're built to last! It used to be that 100,000 miles was a big milestone for a car, but now that's just the beginning for most vehicles.
Even if the used Land Rover model that caught your eye has 100,000 miles on the odometer, it still has a lot of life left in it. Plus, many of the luxury SUVs on our lot don't even have that many miles on them. It isn't hard to find a vehicle that still has a lot of driving left to do.
The Certified Pre-Owned Program
If you're really concerned about the lifespan of your used vehicle, you can always ask about our certified pre-owned program. These pre-owned models are from more recent model years, have fewer miles on the odometer, and come with extra perks, like a comprehensive warranty and access to a roadside assistance program.
Each of these models has passed a 165-point inspection and meets the Land Rover brand's highest standards. If you're looking for a used vehicle that will have a long life ahead of it, these certified pre-owned models have years and years of great driving experiences to offer you.
So if you're looking for luxury SUVs with long lives ahead of them, visit our Land Rover dealership serving Kissimmee, FL and ask about our pre-owned selection. We'll help you find a Land Rover or Range Rover model that will serve you well for years to come!