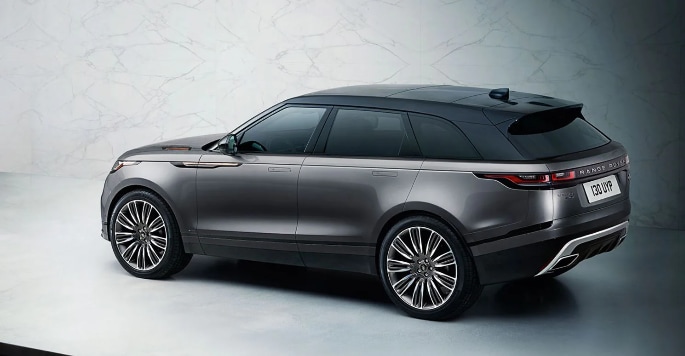 If you're searching for a pre-owned Land Rover, make Land Rover Orlando the dealership you visit first. We believe powerful luxury vehicles should be available to all drivers, and purchasing pre-owned is a great way to save on your next car. Today, we're reviewing some helpful tips and tricks for finding your next pre-owned Land Rover.
Tips for Buying a Pre-Owned Car
There are many benefits to purchasing a pre-owned vehicle, like big savings and a wide collection of vehicles to pick from. But you want to be sure you choose the right pre-owned vehicle for your driving needs.
Here are three important things to remember when purchasing your next pre-owned vehicle:
Do your research: Pre-owned vehicles are less expensive than new cars, which means you have a wider range of options to pick from. Look at reviews and ratings from real drivers to find the best fit for your driving needs.
Look at vehicle history reports: When purchasing a pre-owned vehicle, it's helpful to learn about the car's background. Look at how many previous owners the car has had, as well as its history of accidents and routine service and care. This will also help you know what to look out for when test-driving.
Consider a Certified Pre-Owned vehicle: Certified Pre-Owned vehicles offer the same great benefits as pre-owned cars, plus many more. Certified Pre-Owned models are only a few years old, have limited miles, and undergo more than 100 unique inspections and upgrades. They drive like new without the like-new costs.
When you're ready to find the best pre-owned Land Rover to fit your driving needs, come down to Land Rover Orlando. We'll match you with the perfect car at the perfect price, and you can begin test-driving today.