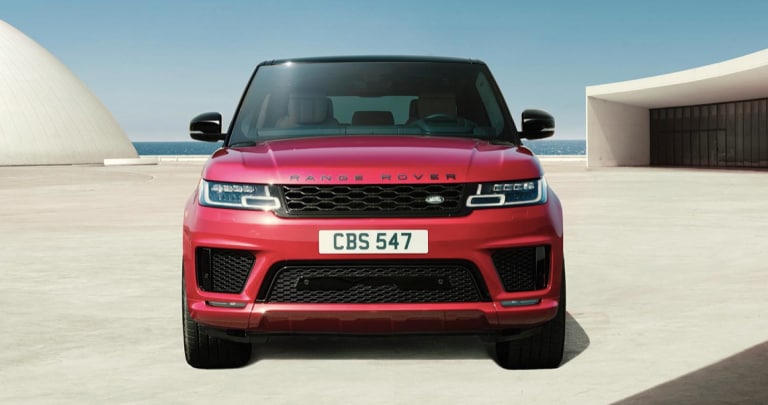 Are you ready for a pre-owned Land Rover? Land Rover Orlando has you covered on every stage of the purchasing, financing, and servicing journey.
Here at our dealership, you'll find a wide range of pre-owned models to match your lifestyle, and our expert team will help you care for them for years to come. Begin testing our pre-owned Land Rover models today!
How to Care for a Pre-Owned Land Rover
There are many benefits to purchasing a pre-owned vehicle, and with a little care and service, you can keep it running safely and smoothly for a long time. Here are a few simple steps you can take when caring for your pre-owned Land Rover:
Check the manual: The more you know about your pre-owned Land Rover's service needs, the easier it will be to replace parts and maintain systems when needed. You'll know how to recognize signs of wear and damage, so you can get your vehicle the care it needs right away.
Use the right parts: High-quality parts may be a little more costly at the onset, but they'll save you time and money down the line. When you use the parts designed specifically for your vehicle, you'll help to protect other essential parts and systems.
Keep it clean: Washing your vehicle regularly is about more than cosmetics. Over time, dirt, debris, and salt can corrode the paint and metal on your vehicle. By washing your car, you can prevent long-term damage and corrosion.
Schedule service: Our expert Land Rover service team here at Land Rover Orlando is dedicated to caring for your vehicle. We'll perform oil changes, tire rotations, brake inspections, and other essential services that will keep your vehicle safe.
Find the perfect pre-owned Land Rover and reliable Land Rover service here at Land Rover Orlando today.