If you're looking for new cars for sale in Kissimmee, FL, we encourage you to take the short ride over to our Orlando Land Rover dealership to find a luxury ride you'll love. Once you find the premium vehicle you want to get, you'll have one more decision to make. More specifically, you'll need to choose between a Land Rover lease or loan.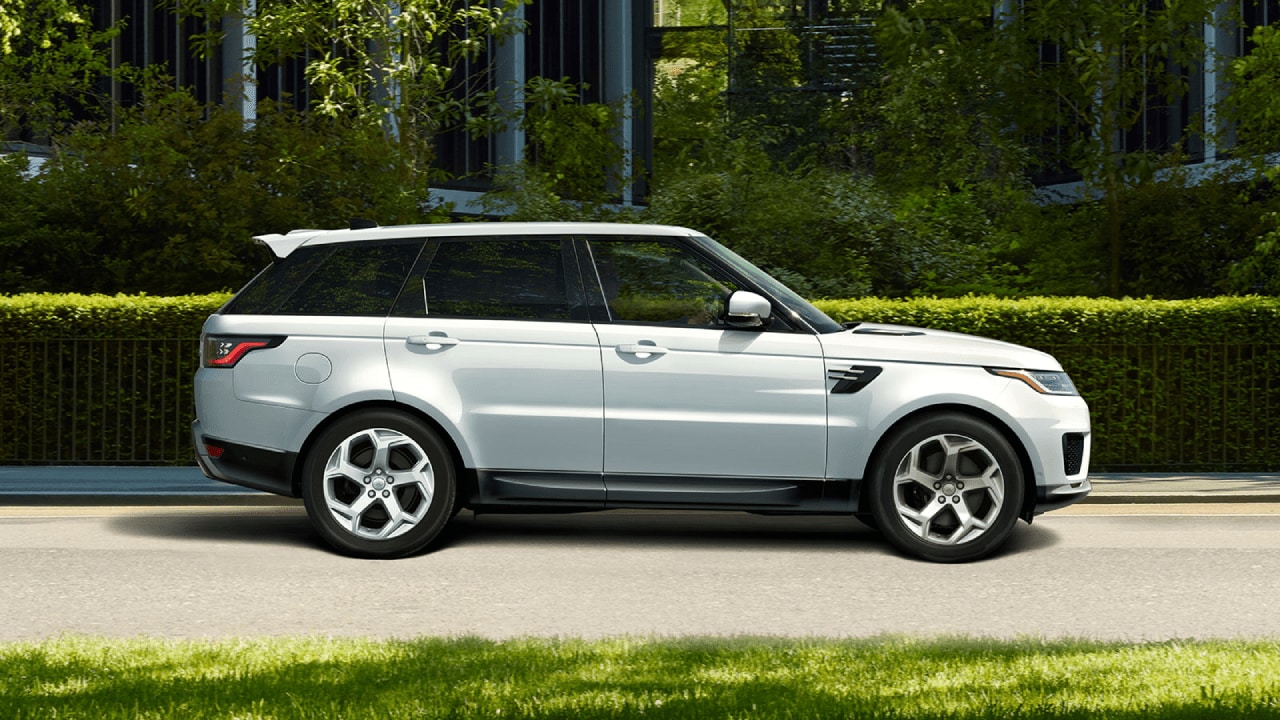 Benefits of Leasing 
While financing a car puts you on a path toward eventual ownership, leasing does not. Instead, a lease is similar to a long-term rental contract that permits you to use your leased vehicle in exchange for monthly payments. When your contract expires, you'll have to return your vehicle to our Land Rover dealership near Eatonville, FL. 
After you return your leased automobile at the end of your contract, you have the ability to get a new car with all the latest features every few years. In addition, leasing often allows you to keep more money in the bank as lessees typically have smaller down payments and monthly payments compared to car buyers. 
Most leased vehicles remain under a factory-backed warranty throughout their contracts. With that in mind, it's likely you won't have to come out-of-pocket for covered repairs at any point of a lease. 
Benefits of Financing 
When you finance a Land Rover model like a Land Rover Discovery, you'll get to keep the vehicle once you settle your auto loan. While lessees are expected to keep their vehicles in good condition, you won't have the same responsibility. In general, lessees can only drive a certain number of miles each year without incurring a penalty when their contracts expire. As the owner of your car, you can drive as much as you want without worry. 
Our Florida Land Rover dealers recommend contacting our Land Rover finance center or our sales team if you're struggling to choose between leasing and buying a new vehicle. Making the decision that's best for you can be a daunting task, and you don't have to do it alone. We'll discuss both options, ask you about your circumstances, and inquire about any lifestyle changes you anticipate happening in the next few years. Based on the information you share, we'll help you make the right choice. 
For more information about leasing and buying, give us a call, reach out to us online, or swing by Land Rover Orlando today.