Part of the comfort and peace of mind that comes with driving a Land Rover is the performance it provides. That includes its ability to smoothly drive along the roads of Orlando, accelerate seamlessly as you get up to speed on the highways in Kissimmee, and even efficiently help you cruise around Lake Buena Vista, Florida. 
To keep your Land Rover providing that optimal level of performance, you will want to stay up with the maintenance services it requires. This is where our Land Rover and Range Rover maintenance schedules will help. You can use these guides our Land Rover of Orlando team has put together to see what services your vehicle needs and when to have them completed. Then, schedule a service appointment with us! 
---
How Often Do I Need To Change the Oil in My Land Rover?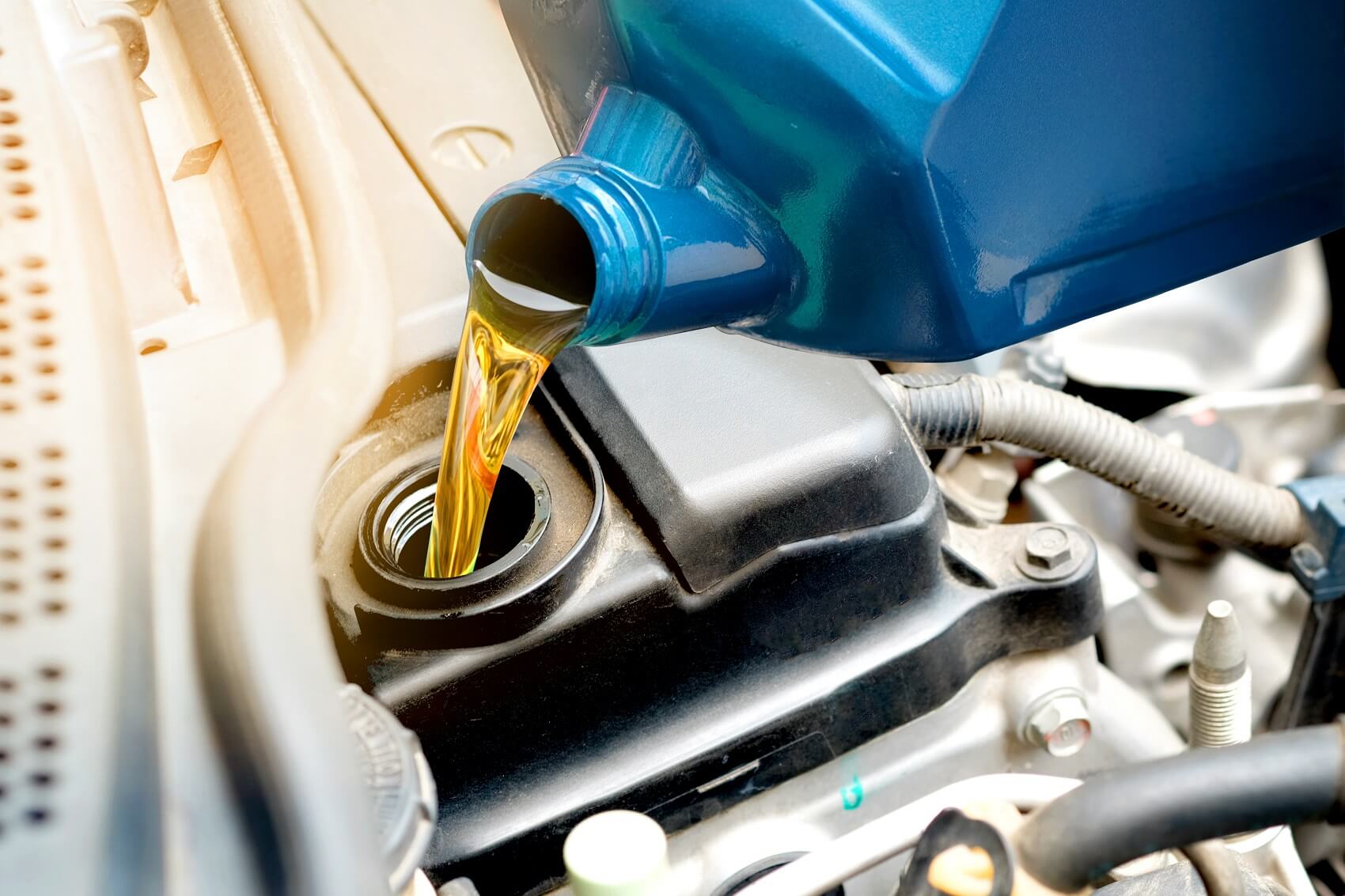 The engine in your Land Rover is well crafted and engineered to provide top-notch performance. That is why it also uses premium engine oil. With synthetic oil in the engine, you can drive upwards of 10,000 miles before having it changed. 
Driving conditions, though, will play a factor into how often you will need to have the engine oil changed. That is why you will want to make sure you regularly check its level and condition. Also, refer to your vehicle owner's manual to see when it is recommended to schedule oil changes. 
---
Yearly Check Up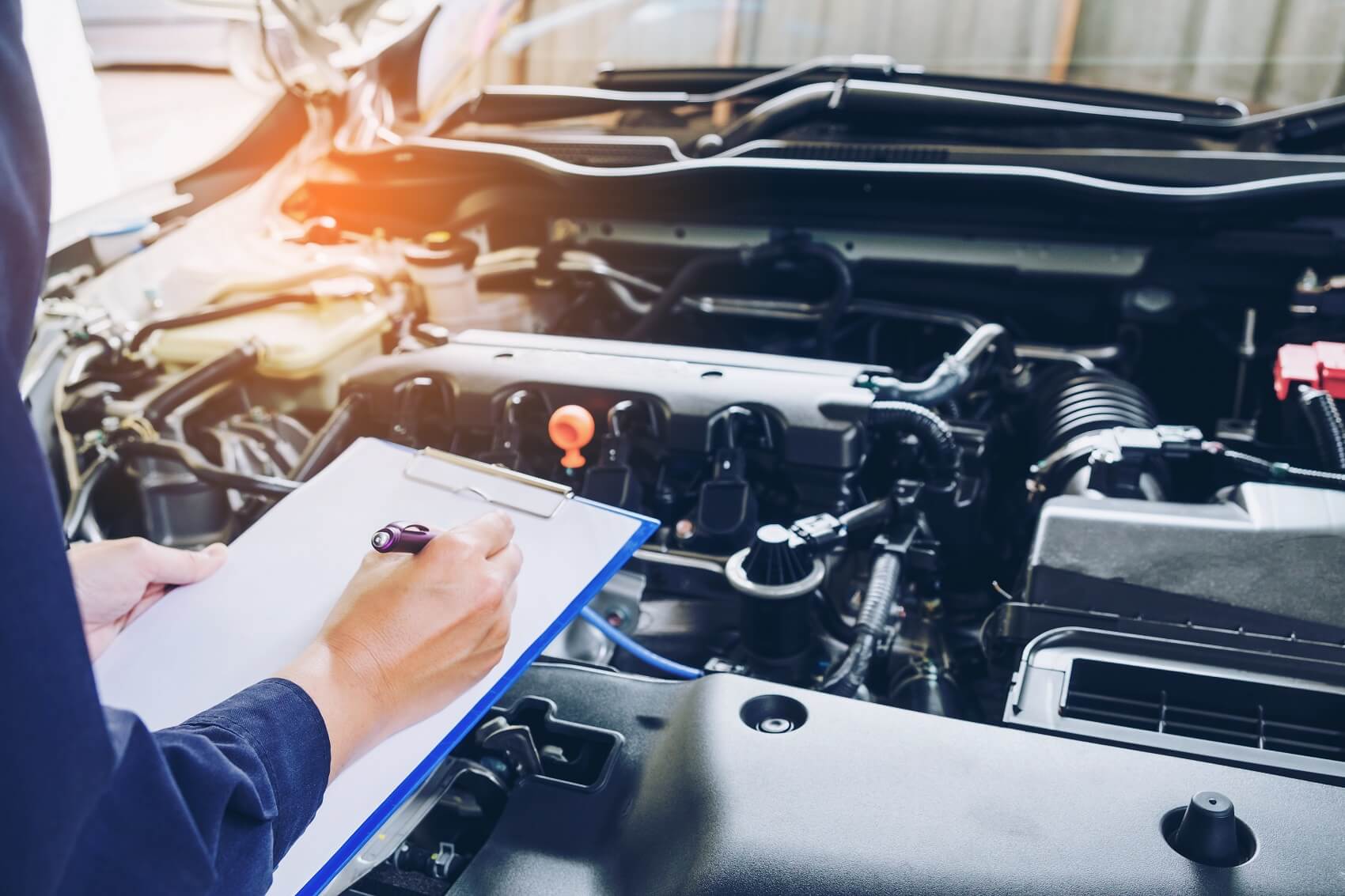 To be aware of your vehicle's overall condition and to take a proactive approach to its service needs, you will want to visit us at least once a year to have your Land Rover thoroughly inspected. This is when you can have all the various fluids checked, from the brake fluid to the engine coolant. You'll want to have them filled or replaced, depending on their conditions and levels. 
You will also want various other systems inspected, from the brakes to the charging system. This will let you know if or when specific parts will need to be replaced, depending on how worn they are. You could find it is time to get new tires or to have the brake pads replaced. 
---
What Parts Will I Need To Replace?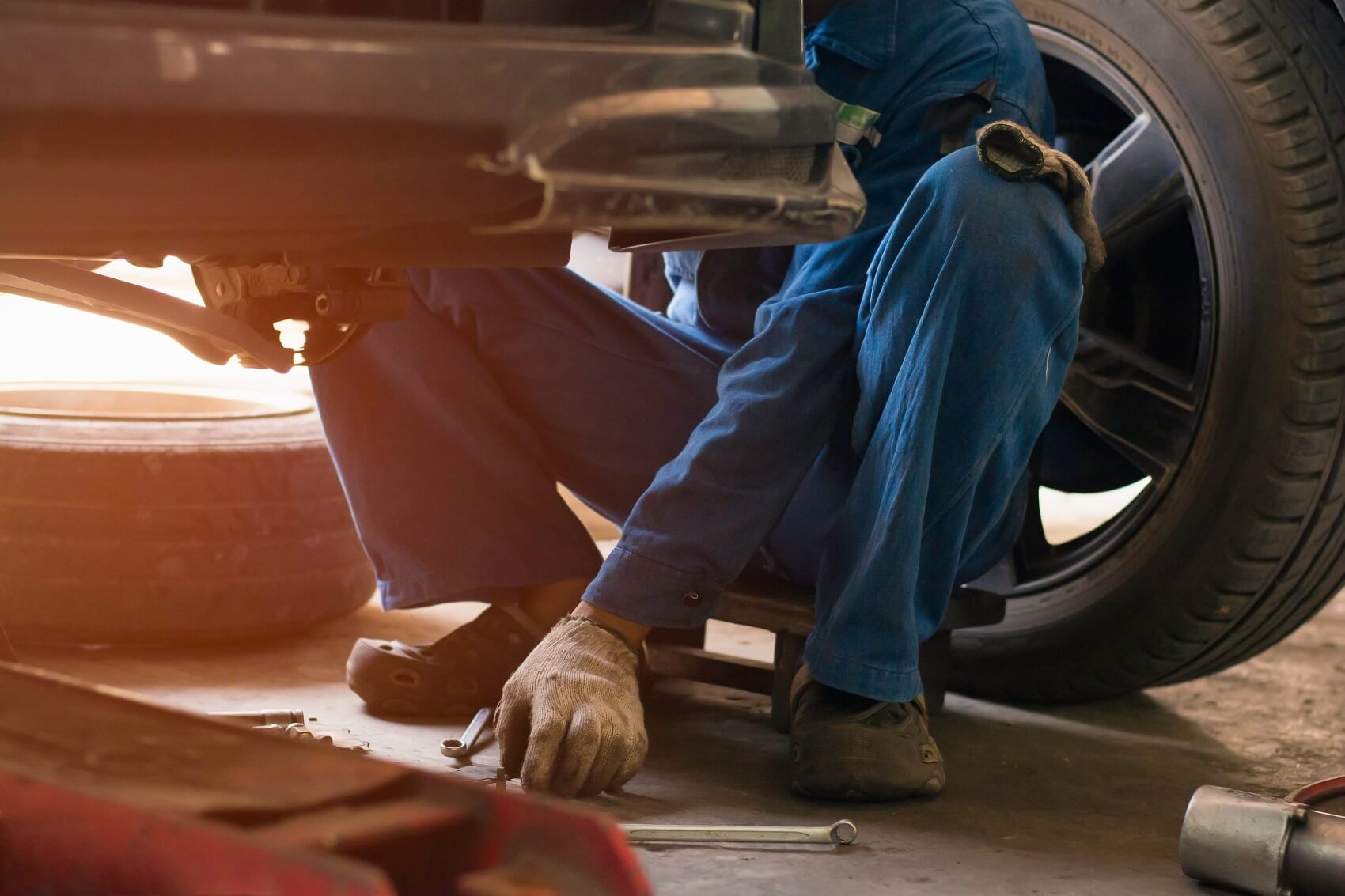 There are a variety of components in your Land Rover that you will want to ensure you are having replaced at the right times. That way, you can make sure your vehicle is always performing at its best. This will also limit the chance of issues happening that would require additional repairs. Over time, these parts will need to be replaced: 
Brake pads and rotors
Battery
Spark plugs
Cabin air filter
Tires
When you have these parts replaced will come down to the specific Land Rover or Range Rover you drive, the conditions you typically drive in, and other factors. To know exactly when to have your Land Rover serviced and which parts you will want to replace now or in the near future, you can always bring it by for a quick inspection! 
---
Where To Schedule Land Rover Maintenance? 
Make your next service appointment here at Land Rover of Orlando! Our technicians are experienced and trained to work on all Land Rover and Range Rover models, so you can count on them to get these key services done for you. 
They also use original equipment manufacturer (OEM) parts and the exact fluids your vehicle needs to keep it in great shape as you drive around Orlando, Lake Buena Vista, and Kissimmee, FL. Get started by look at our Land Rover maintenance schedules and Range Rover maintenance schedules to see what services your vehicle needs soon! 
Contact us with any questions you may have.